Make Your Wishes for Radiant Health Come True!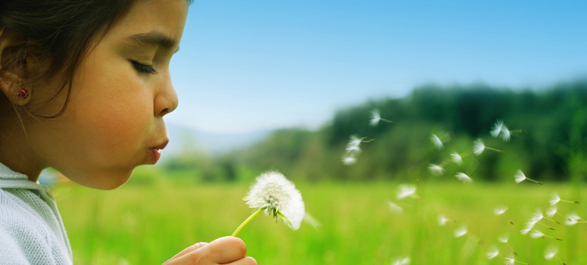 Radiant Life is pleased to share with you a series of information-packed, free videos!
The Weston A. Price Foundation has produced this 12 video series to help you achieve/maintain your goal for radiant health!
Sarah Pope, a Florida Weston A. Price Chapter Leader, and author of The Healthy Home Economist blog, walks you through accomplishing many tasks, and provides step-by-step instruction, vital information as well as inspiration on many topics vital to healthy living!
How to Make Home made Baby Formula
Traditional Fats and Sacred Foods
Journey Back to the Kitchen
Pantry Intervention
Tips for Limited Time and a Limited Budget
Introduction to Traditional Eating
Healthy Snacks
Stocks and Soups
Proper Preparation of Grains and Legumes
Fermented Foods and Beverages
Salad Dressings and Basic Sauces
Natural Sweeteners
Here is a sampling to whet your appetite:
1. Making Homemade Baby Formula with Nourishing Traditions Recipes
Both the milk-based formula and the meat-based formula are made right before your eyes in this 20-minute video.
Also addressed:
Where to buy raw milk as well as all of the ingredients to ensure the best possible quality nutrients for your baby
Why each of the ingredients is important to your infant's development
Which ingredients can and cannot be substituted
How often each type of formula should be made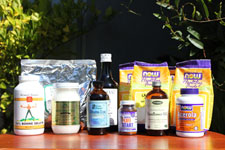 2. Healthy Fats and Sacred Foods
This 15-minute video addresses the myths and truths about cholesterol and fat-soluble activators. Incorporating traditional fats and sacred foods may be the best lifestyle change you can make to achieve optimal health for you and your family.
Nourishing Traditional Foods vital to being well nourished:
Butter
Liver
Fish eggs
Eggs Yolks
Cod Liver Oil
Coconut Oil
Other Traditional Fats
3. Setting up your Kitchen for Traditional Cooking
Preparing nutritious meals form scratch need not be expensive!
This 9-minute video gives advice on:
Cookware
Bakeware
Food Processors
Storage Containers
Things to Avoid
4. Tips for a Limited Time and a Limited Budget

If your goal for 2012 is to prepare most of your meals at home, this video is for you! Maximizing your pantry, refrigerator and freezer will ensure that a healthy meal can be pulled together in no time!
5. Healthy Snacks

This video shows you how to soak and dehydrate nuts and seeds to encourage an easy transition from refined, processed foods to nourishing, homemade treats!
Many thanks to Sarah Pope, The Healthy Home Economist, and The Weston A. Price Foundation for these helpful and inspiring videos!
Which video did you find most helpful?