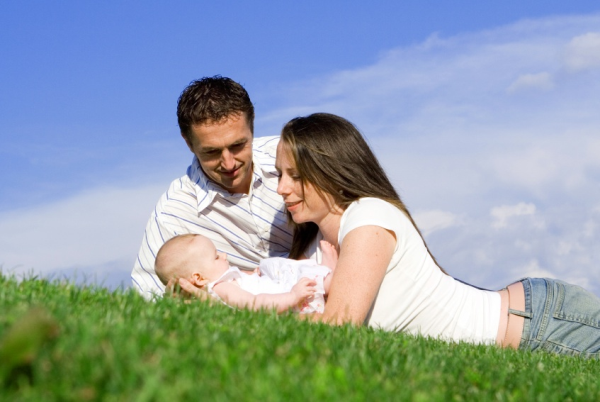 Of all the things we can do to support radiant health, consciously planning for our children is one of the most profound and far-reaching. As we know from Dr. Price's discoveries, the potential for well-being over the course of our life is to a great extent determined before conception by our parents' nutritional preparations. Additionally, awareness is growing about the importance of parental belief systems and psychological/emotional well-being before and during pregnancy.
As anyone knows who has read Nourishing Traditions or Nutrition and Physical Degeneration, it takes super nutrition to make a radiant baby. Whether you want to embark on a preconception nutrition program, whether you are already pregnant and want to increase the richness of your diet, or whether you are a parent and want your children to have the best nutrient dense foods available, our Radiant Baby selection of products offers essentials of the highest quality.
We get many questions about planning for a healthy baby. We are thrilled that people have realized the importance of preconception nutrition. Questions like the one below are typical of parents trying to do the right thing:
"My husband and I are about to try to conceive and expand our family once again. I am looking to prepare my body once again for pregnancy. Do you recommend certain products of yours to use?"
Ideally, any effort to ensure optimal nutrition of your baby needs to begin months before he or she is conceived! It is vital for both parents to consume nutrient dense foods before conception. In Nourishing Traditions, Sally Fallon Morell references the work of Dr. Price. She recommends that couples planning to have children should eat organ meats, seafood, and animal fats rich in vitamins A & D, as well as macro and trace minerals. Please see the links to these products available from Radiant Life in the categories below:

Other recommended supplements during pre-conception/pregnancy include:

Coral Legend for mineral support
Max B for common B vitamin deficiencies
Daily One for once living daily nutrients for optimal health
Colostrum for immune support
EFA Oil Blend for essential fatty acids (EFAs)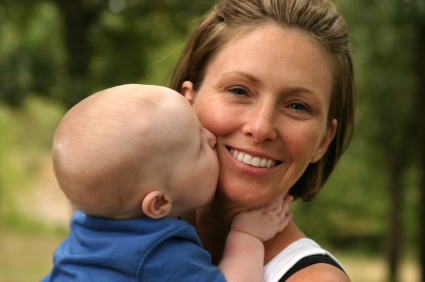 Parents can learn the subtle language of their babies before they can talk, discover how to bond with their little ones in the deepest ways, become aware of the problems with vaccinations and circumcision, and create educational environments for children that support their unfolding most optimally. Some extraordinary resources that will open new doors:
Best Wishes for Radiant Health to You and Your Growing Family!
Source: Nourishing Traditions, Sally Fallon, p. 598