The holiday season is one filled with warmth and joy, offering a time every year for us to reflect on the things which add value to our lives. Although we sometimes become distracted and frazzled by the long to-do lists that also decorate the season, it is important to embrace the more simple pleasures and to take comfort in the wonderful tradition that surrounds us during the holidays. This year, celebrate by sharing the gift of health and radiant wellness with these charming and inexpensive DIY gift ideas. Using all organic, whole food and sustainable ingredients, these impressive projects embody the true generous spirit of the season.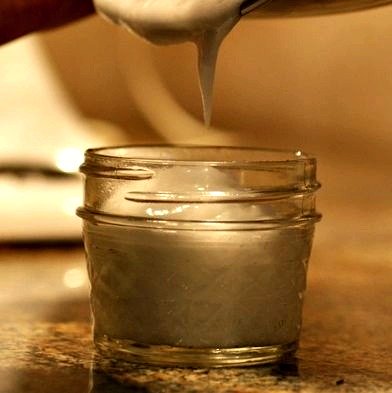 This incredibly simple recipe is a Radiant Life favorite, requiring just one ingredient: extra-virgin cocont oil. Share all of the health benefits of coconut oil for the skin in a luxurious, fluffy DIY lotion that is silky and easy to apply. Leave the refreshingly sweet natural scent of coconut, or customize your lotion with a scent like lavender or eucalyptus and package in a beautiful VioLiv Container to make a treasured holiday gift.

Seriously impress your friends and family with this pleasant, nourishing homemade lip balm recipe using healthy fats and oils. Without all of the chemicals and dyes that make commercial lip balm expensive, addictive and ineffective, this healing recipe helps to protect and soothe lips throughout the harsh winter months. One batch makes 8-9 lip balm tubes or tubs, so there will be plenty to share. For a fun, colorful variation try our red-tinted lip balm recipe.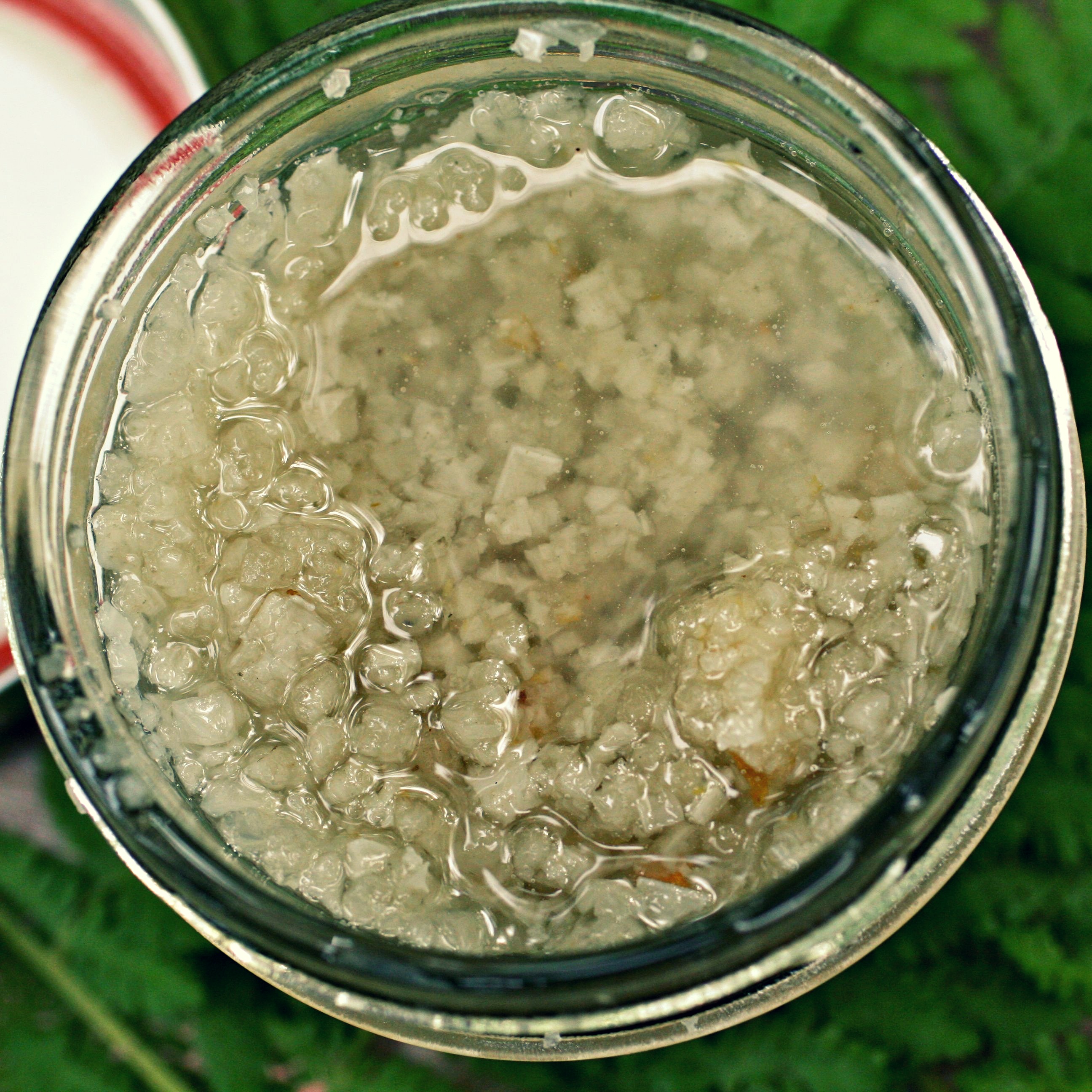 Try this back to basics Homemade Celtic Sea Salt Scrub with organic oils! It is a revitalizing exfoliating treatment, rich with topical vitamins, minerals and essential fatty acids that is sure to become one of your new favorite DIY secrets. Better than any fancy spa treatment, this simple scrub can be custom blended with oils to match skin type. Present it in a reusable VioLiv Container to make a coveted gift...chances are, people will be asking you for more!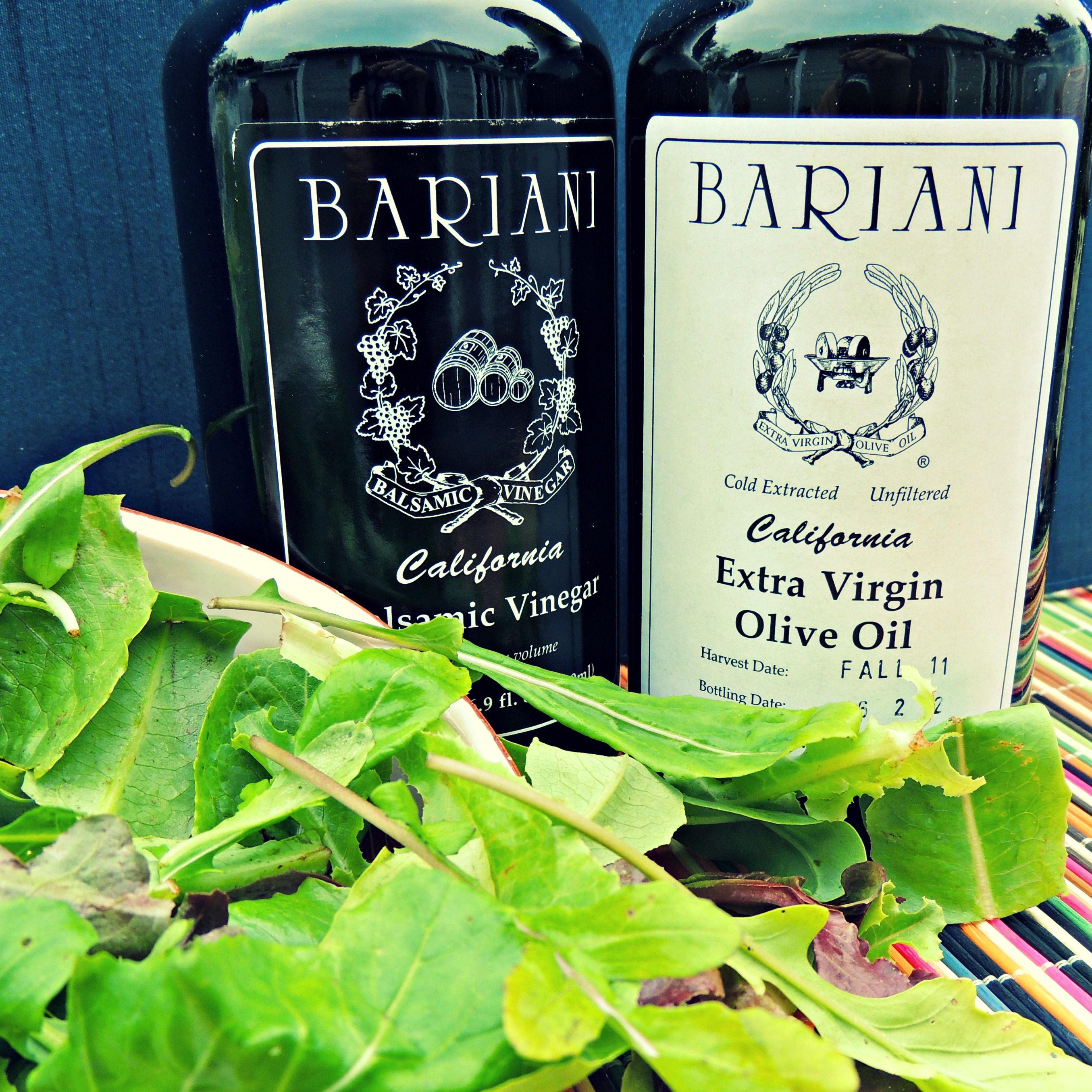 Making your own salad dressings is one of the most simple and very best things you can do to improve the quality of your foods and overall health. Give the gift of high quality oils paired with a beautiful, semi-sweet balsamic vinegar and tie it together with a recipe card for your favorite dressing. For an elegant classic, package Bariani Unrefined Olive Oil, Bariani Balsamic Vinegar and Flora Cold Pressed Flax Oil with a recipe for Dijon Balsamic Vinaigrette. Get creative: include an EFA Oil Blend for a tasty omega-rich boost, a Organic Sesame Oil for Asian-Style Dressings or if you are feeling really ambitious, add some Dried Anchovies for a delicious caesar dressing kit.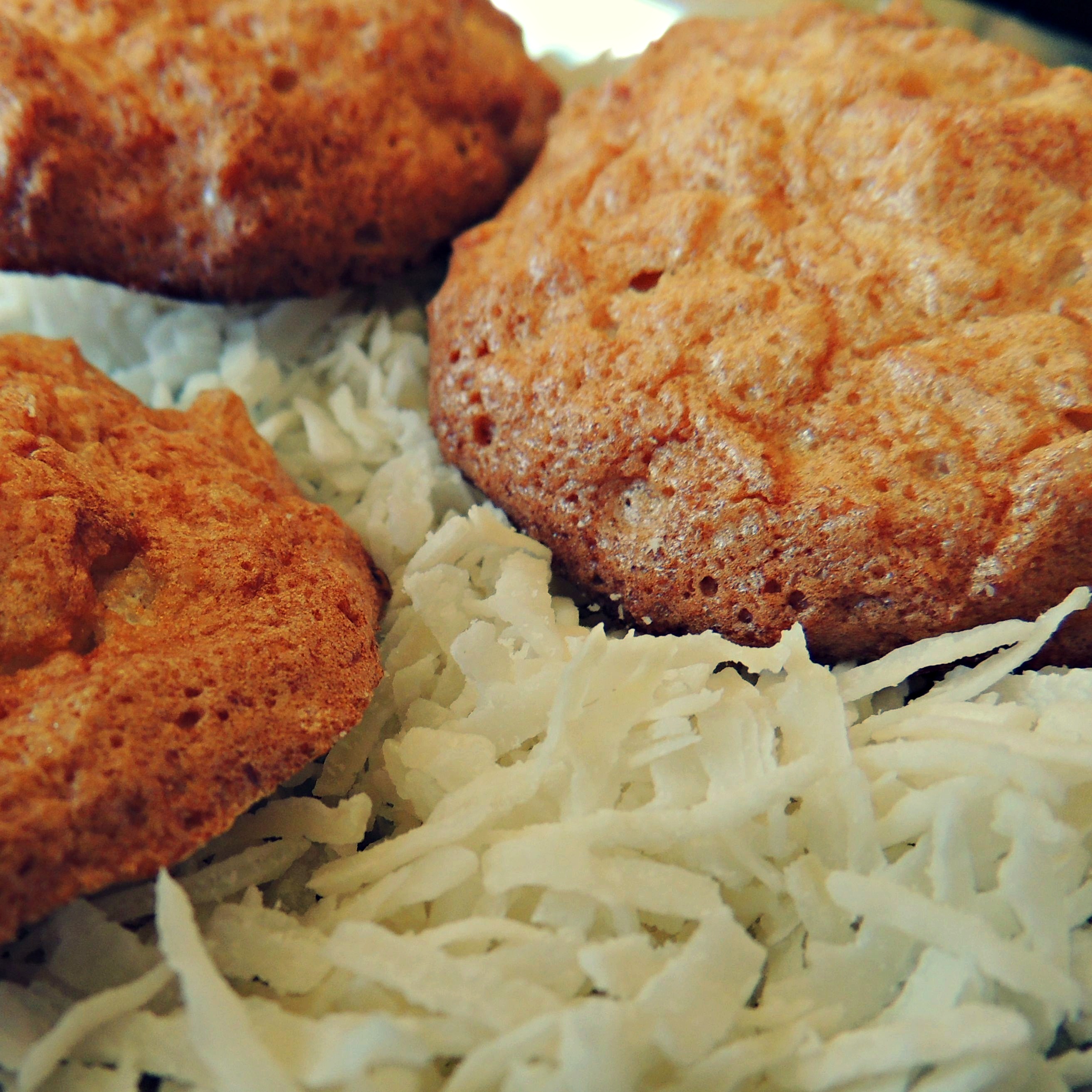 For all of the coconut lovers on your list, make a basket of our delicious all-raw, organic coconut products: coconut chips, coconut flakes, coconut spread and virgin coconut oil. Include some of our coconut inspired cookbooks or share some of your own favorite coconut recipes. To spread some delicious-tasting holiday cheer, try wrapping up some coconut macaroons or coconut almond delights in a decorative tin, but beware: if you bring these to a party they won't last long!
Find this post and other inspiring natural living ideas on Real Food Wednesday