The crinkle of a granola bar wrapper, desperate scraping at the bottom of a yogurt container, neurotic crunching at rice cakes and popcorn- oh the familiar sounds of conventional snack time. Sometimes in our culture we cling to snack time as if it is the one thing that will power us through the day, keeping a drawer full of packaged foods stowed sneakily away in our desk drawers. Yet, among stashes of seemingly innocent munchies, linger processed foods that are doing our bodies far more harm than good- and the food chemists that created them are well aware of it. It's time to stop trying to trick your body with empty "low-cal" snacks. Next time you are hungry, be bold and chose to indulge in a REAL SNACK! Your body and mind will thank you for it. Here is a collection of some of our favorite, hearty snack options to help regulate your hunger and keep you going strong.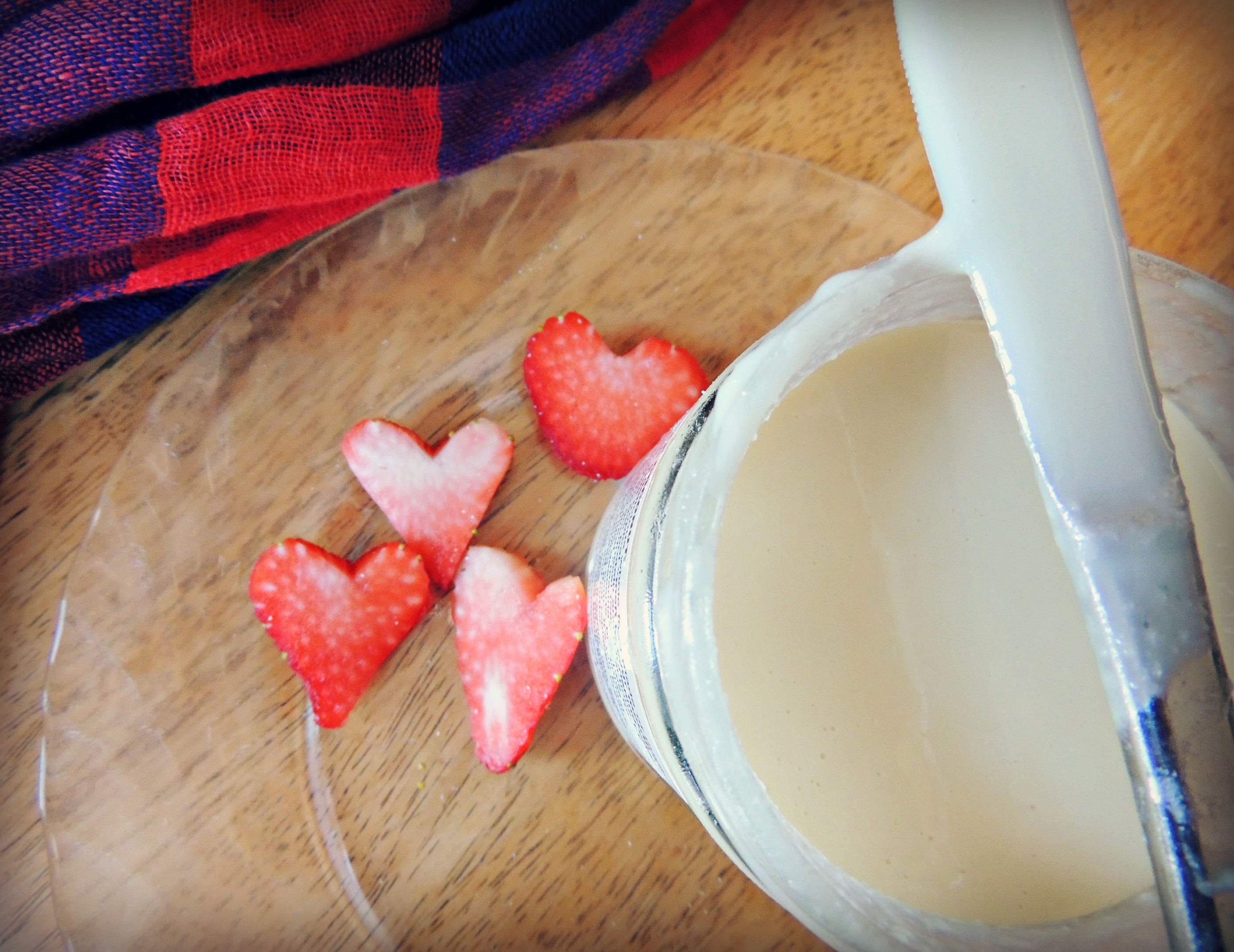 The Snack Attack: Not a coincidence
With the labor of love that goes into creating a real foods diet and lifestyle, snack foods are among the most commonly ignored food groups. Exasperated by hectic schedules and messily scribbled to-do-lists, the task of coming up with innovative snack ideas on top of fresh nutrient-dense meals can be daunting, especially when stores are brimming with neatly packaged options ready to nibble right out of the box. Unfortunately, most commercially available snack foods are processed foods that are full of blood sugar dysregulating sweeteners, toxic artificial flavors, destroyed grains, GMO'd soy and rancid fats. Next time you go to pick one up, take a look at the label: do you really know all of the ingredients? Keep in mind that many snacks foods have been cunningly manufactured to be "instantly satisfying" and addicting, because they are highly profitable. Also according to industry reports, marketing specialists are fully aware that 87% of consumers are now "trying to eat healthier"- so you can bet that labels and health claims have been manipulated accordingly, although the ingredients have not really changed. With snack foods making up 20% of the average American diet, between-meal treats are certainly a commercial food group not to be ignored! In fact, creating these foods is a complex science of chemical addiction, in which food giants have admittedly ensnared consumers with their crunchy, chemical concoctions. Revealing reports by the New York Times and other prominent news outlets have begun to point out some of these critical issues, and some manufacturers have even acknowledged their slimy roles in some of America's chronic health problems. Yet change in the marketplace lags pitifully behind. Below you will find a report on the most popular snack foods in recent years: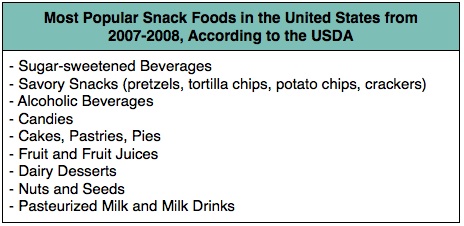 I'll let you decide: do you think these foods contain the nutrients needed to keep an individual strong?
To Snack or Not to Snack...
It is important to recognize here that snacking is not necessarily the problem, but it's more a matter of how it is done. Trying to trick the body into being satisfied with sugary, "low-fat" or "diet snacks" is simply not a sustainable practice- it will leave you over-fed and malnourished in the long run. However, instead of reaching for the alluring and convenient nutrient bereft packaged "foods", try snacks that contain a balanced blend of nutrients to bring you energy. In this way, you can eliminate the problematic false hunger that arises through cravings and food addictions, and learn to regain trust in your body. The more we are able to recognize our true hunger cues, the closer we come to aligning with the harmonious natural patterns that will optimally sustain us. Eating intuitively not only invites a renewed appreciation for food as a sacred life-giving entity, but it has been shown to help to regulate weight, and to make us feel good from the inside out!
There are also a plethora of theories out there based on complex scientific research that attempt to decipher when it is the most appropriate to eat. Some researchers recommend larger meals with intermittent fasting, others vouch for smaller portions at greater frequency; there are those that eat on a designated schedule or chomp on specific foods depending on the time of day and coordinated with workout scheduling, and there are people that condemn snacks totally...it can all become very convoluted and entangling. While getting into the nitty-gritty particulars of nutrition, research can be fascinating and appeal to that real-food nerdiness within us all. It can also become one more means through which we sever the connection with our bodies and food choices, becoming more detached from our present experience. Studies have shown that when we are lost in circuitous calculations and racing thoughts, our biochemical hunger signals can actually be overridden, and with time will be completely lost if we don't pay attention to them. Thus, I think that one of the most fundamental and crucial pieces of advice out there when it comes to food is to eat when you are truly hungry.
So while it is optimal to primarily nourish your body with hearty satisfying meals, there is certainly nothing wrong with nibbling on something if you happen to get hungry in between. In fact, many experts suggest snacking as a helpful tool for some in regulating cortisol levels, blood sugar and metabolism, especially in growing children. Have snacks that are whole, complex foods which contain a dynamic blend of proteins, fats, vitamins and minerals. Try different things, really listen to your body, and find out what feels the best for you!
7 Nutrient Dense Snacks To Make in Under Ten Minutes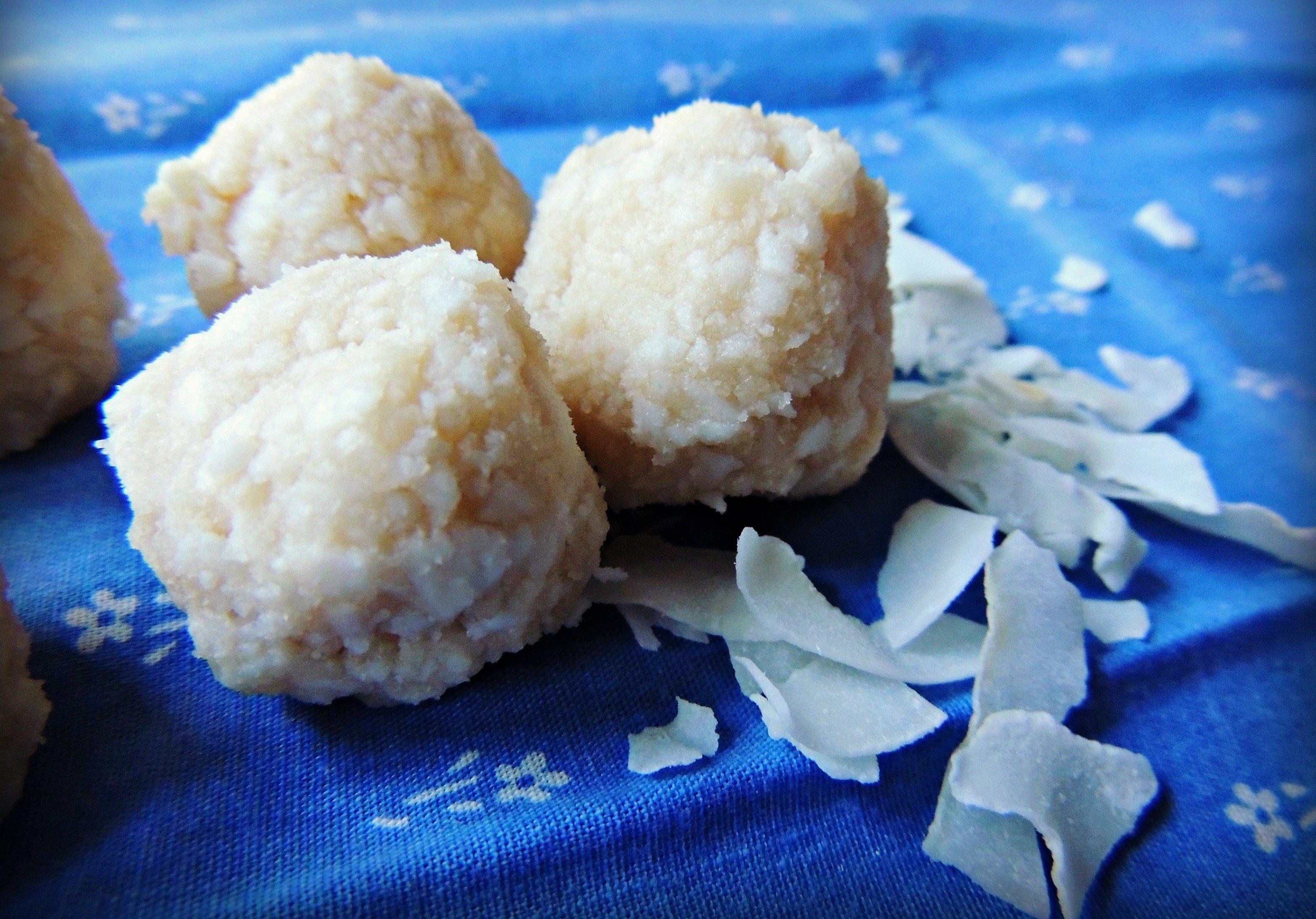 These dainty snack balls are simply divine, the kind of treat that is almost too good to be true. Perfectly sweet with a balanced all-natural flavor, they are buttery and melt-in-your-mouth delicious while bolstering all the health benefits of coconut.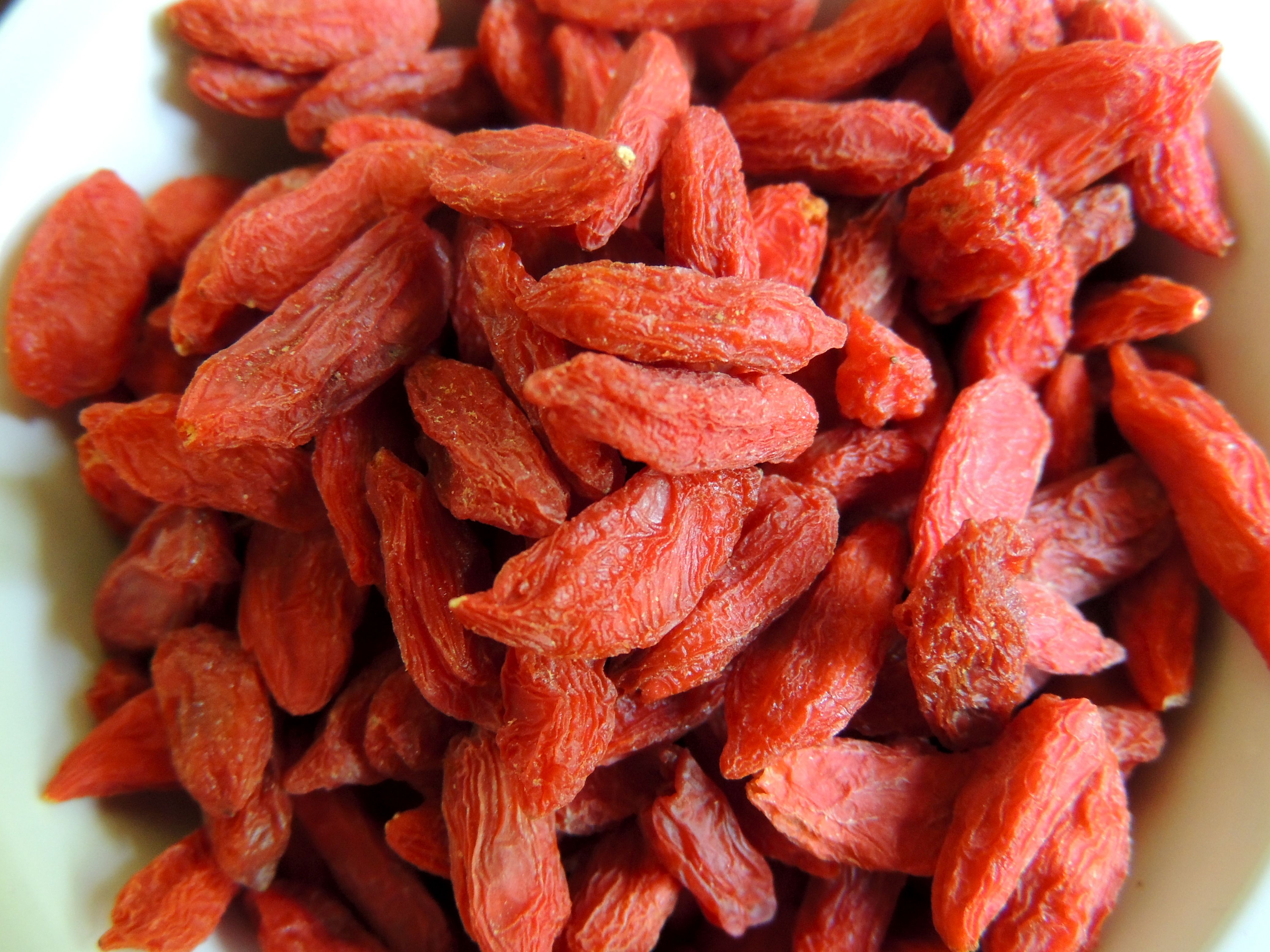 These charming, bright red-orange berries, native to the dynamic, high altitude climate of the Himalayas are phenomenally nutrient rich. Try a handful, blend them into your favorite trail mix or mash them into a mango guacamole that is so good it can be enjoyed by the spoonful.

As perhaps one of the tastiest and easiest-to-prepare snack foods I've ever had the joy of savoring, these charming bite-sized treats include just 3 ingredients and take less than 3 minutes to make.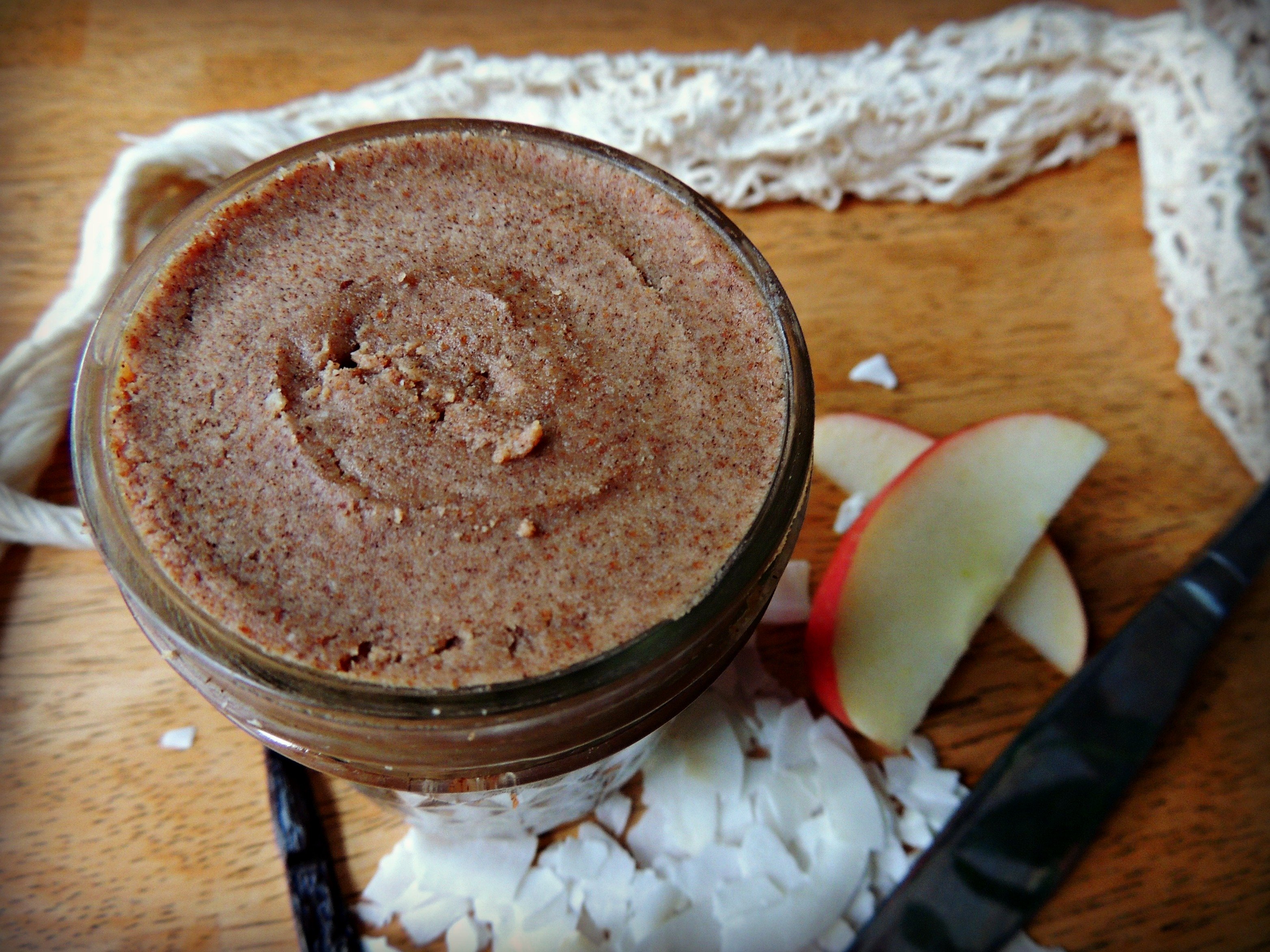 There is just something about smooth tasty nut butters slathered on a fresh apple that is unbeatable. Whether you decide to make your own from soaked and dried nuts, organic sprouted nuts or buy sprouted nut butters from Better Than Roasted Nuts, mix and match nuts and seeds to get a variety of nutrients in your diet. Organic Coconut Spread with fresh strawberries (as pictured above) is also a unique and sweet combination to try!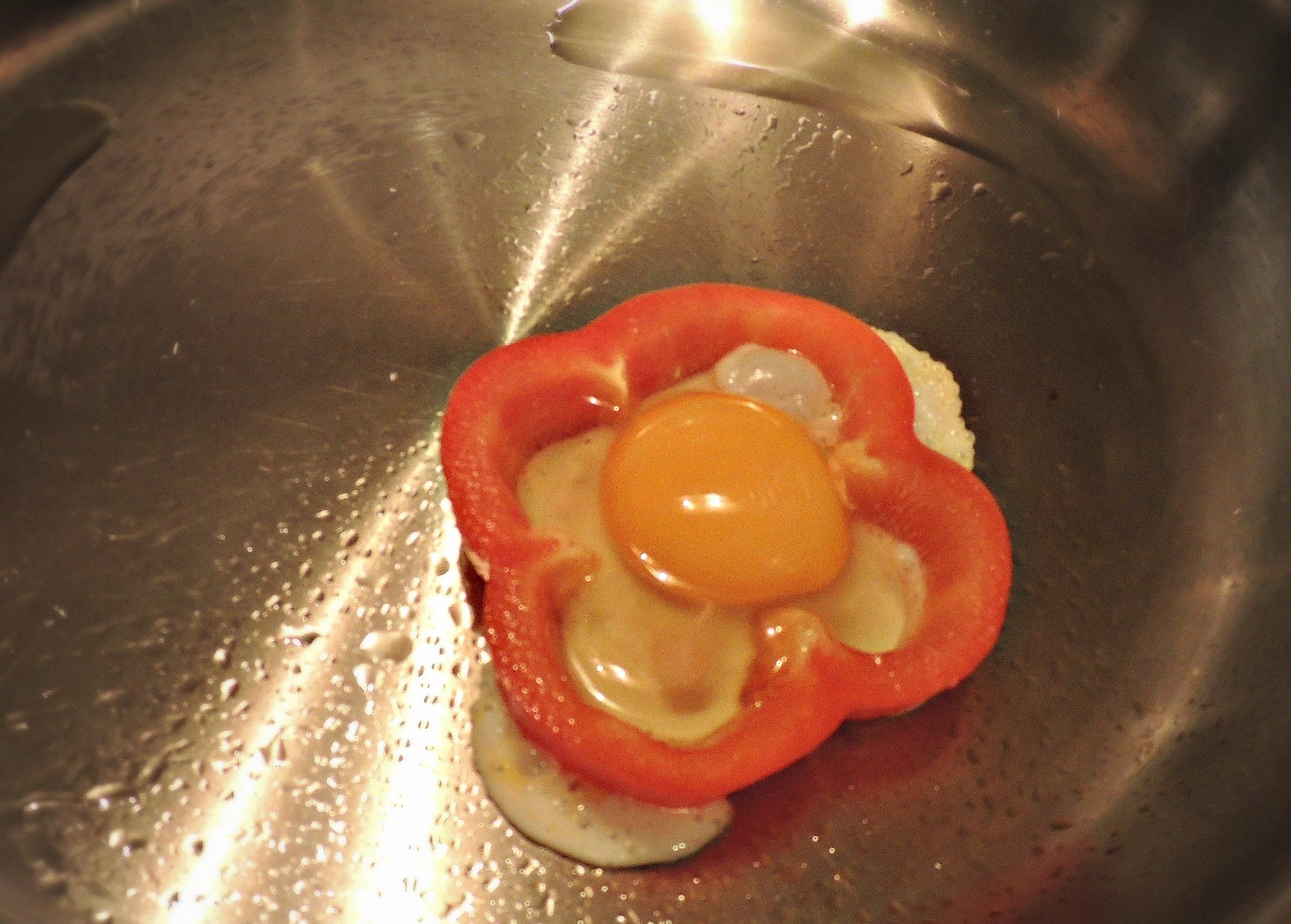 Who said eggs were just for breakfast? Full of amino acids, fat soluble vitamins, healthy fats and minerals, fried up in a jiffy or hard boiled for on the go- eggs are the perfect snack food. Pastured eggs have a superior nutrition profile and are from chickens that are generally raised in a more sustainable and humane manner.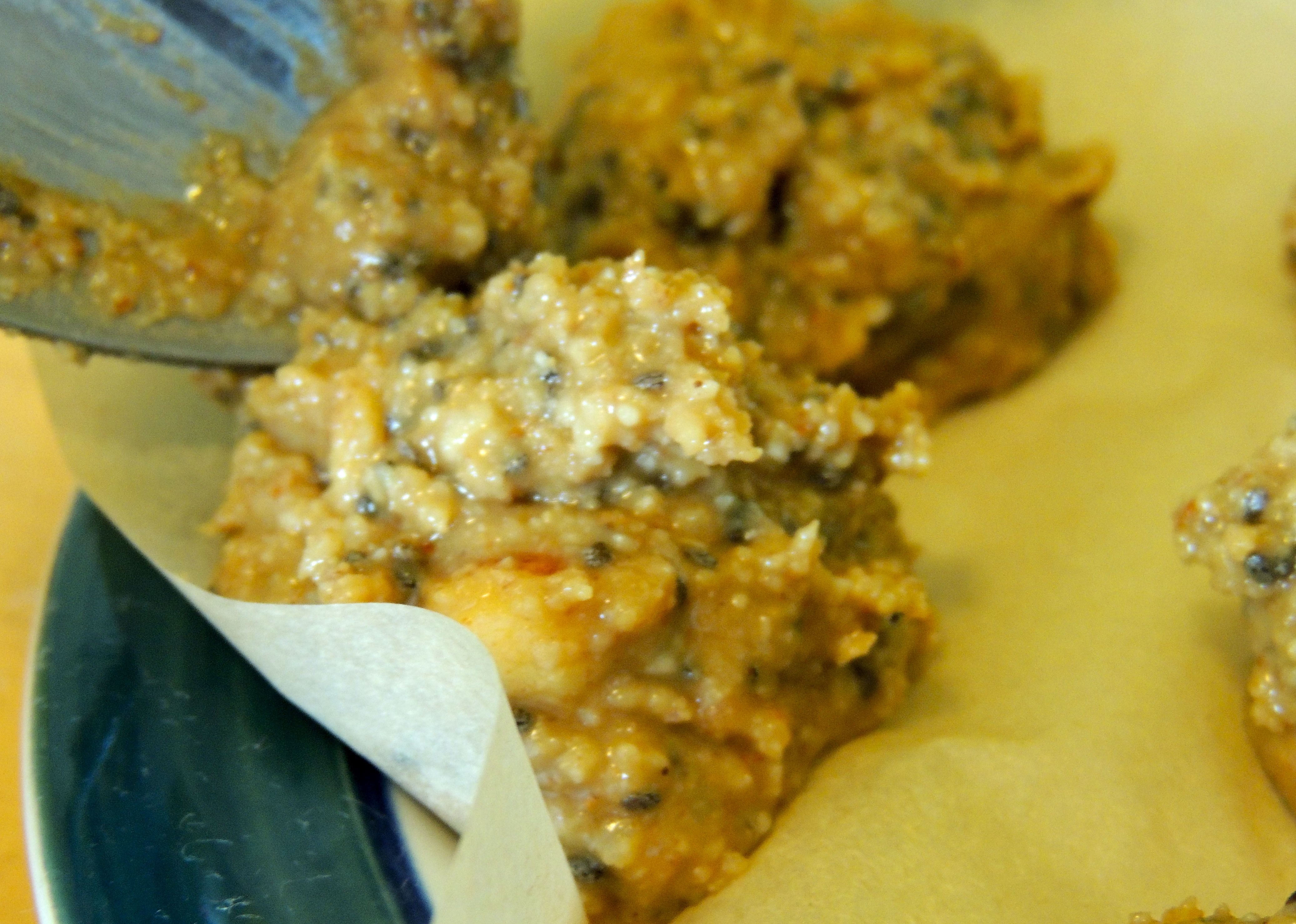 This easy to make snack is brilliantly simple, beautifully nutritious and delicious and kid-approved.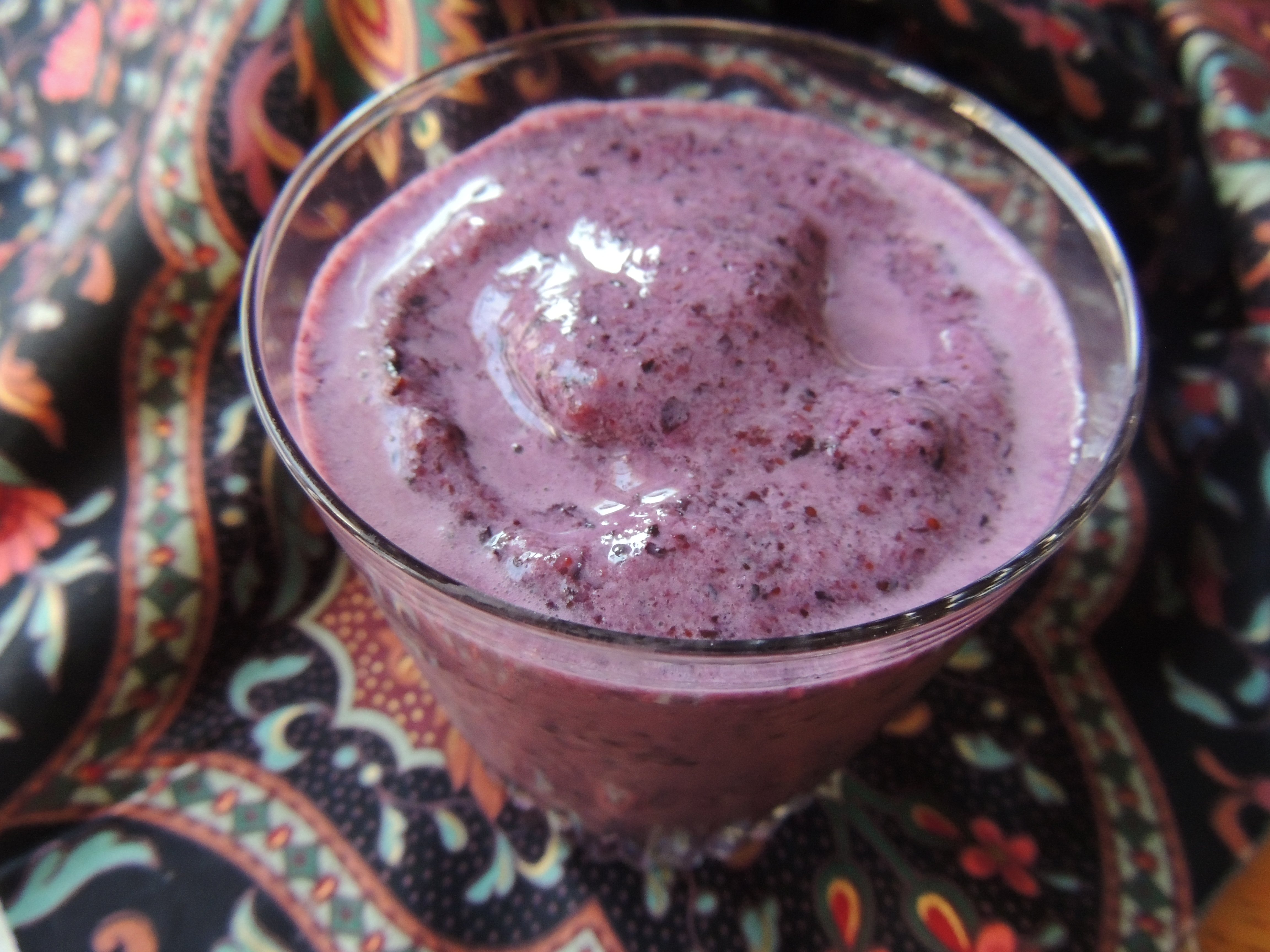 This is our time-tested original recipe and a delicious way to get your superfoods down in one delicious slurp! It can also be personalized depending on your constitution and nutritional needs, but maintains a pleasant berry flavor and rich texture.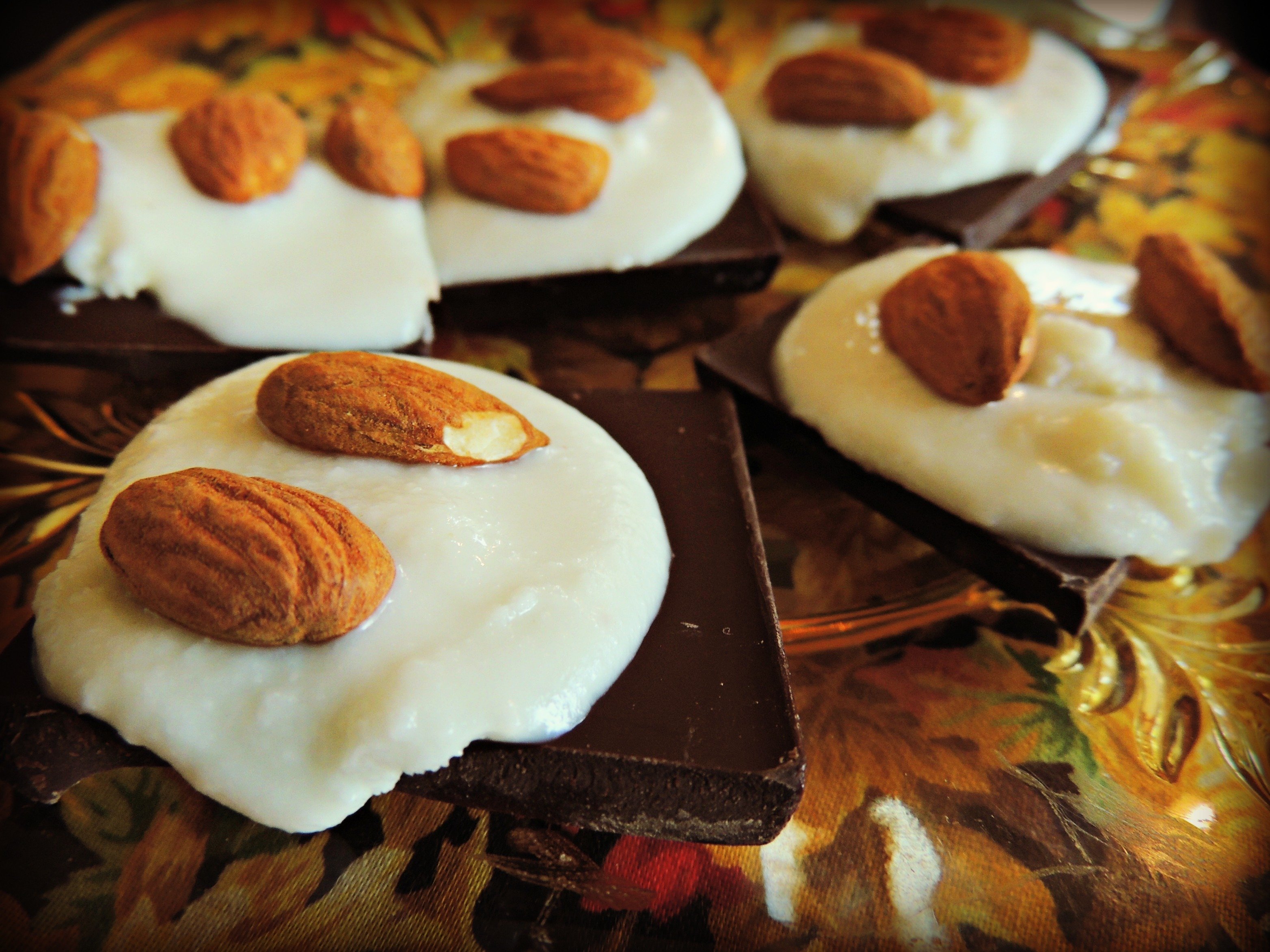 Looking for something decadent? Indulge in this melt-in-your-mouth recipe for homemade coconut almond delights with dark chocolate or carob chips covered in a smooth organic coconut spread.
Check out our Pinterest for more real-food-alicious snack ideas!
To learn more:
Revolution Health Radio by Chris Kresser
Nourishing Traditions by Sally Fallon
The Primal Blueprint by Mark Sisson
USDA What Americans Eat
The Extraordinary Science of Addictive Junk Food