There's no denying it: some varieties of seaweed have a strong taste and odor, coupled with an awkward, slippery texture. Many of us simply aren't used to eating it, and aren't about to try, even if the benefits are numerous. Hence the fabulously flavored seaweed-esque products being delivered to a grocery store near you. Unfortunately however, taking a hearty base of seaweed, drying it into a fibrous sheet and smothering it in artificial flavorings, is not the most desirable route for experiencing all of the benefits this superfood has to offer. A few weeks ago, we discussed why seaweed is such a powerful food and how to find a safe, reliable source. Today, we will discuss ways to incorporate our favorite dried sea veggies into the diet successfully and messless-ly.
My suggestion is to use seaweed in its plain, natural whole food form. If you visit a local Asian market, there is a chance that you may be able to find some fresh varieties to experiment with. The spinach-like strips can be made into a seaweed salad, floated in a soup or used to make homemade sushi.
However, if slurping up seaweed is not your thing, dried products offer a simple, convenient route for consumption as well. We like Frontier Kelp and Dulse granules because they have been sustainably harvested and sun-dried in stone-covered pastures. Pure seaweed and nothing else.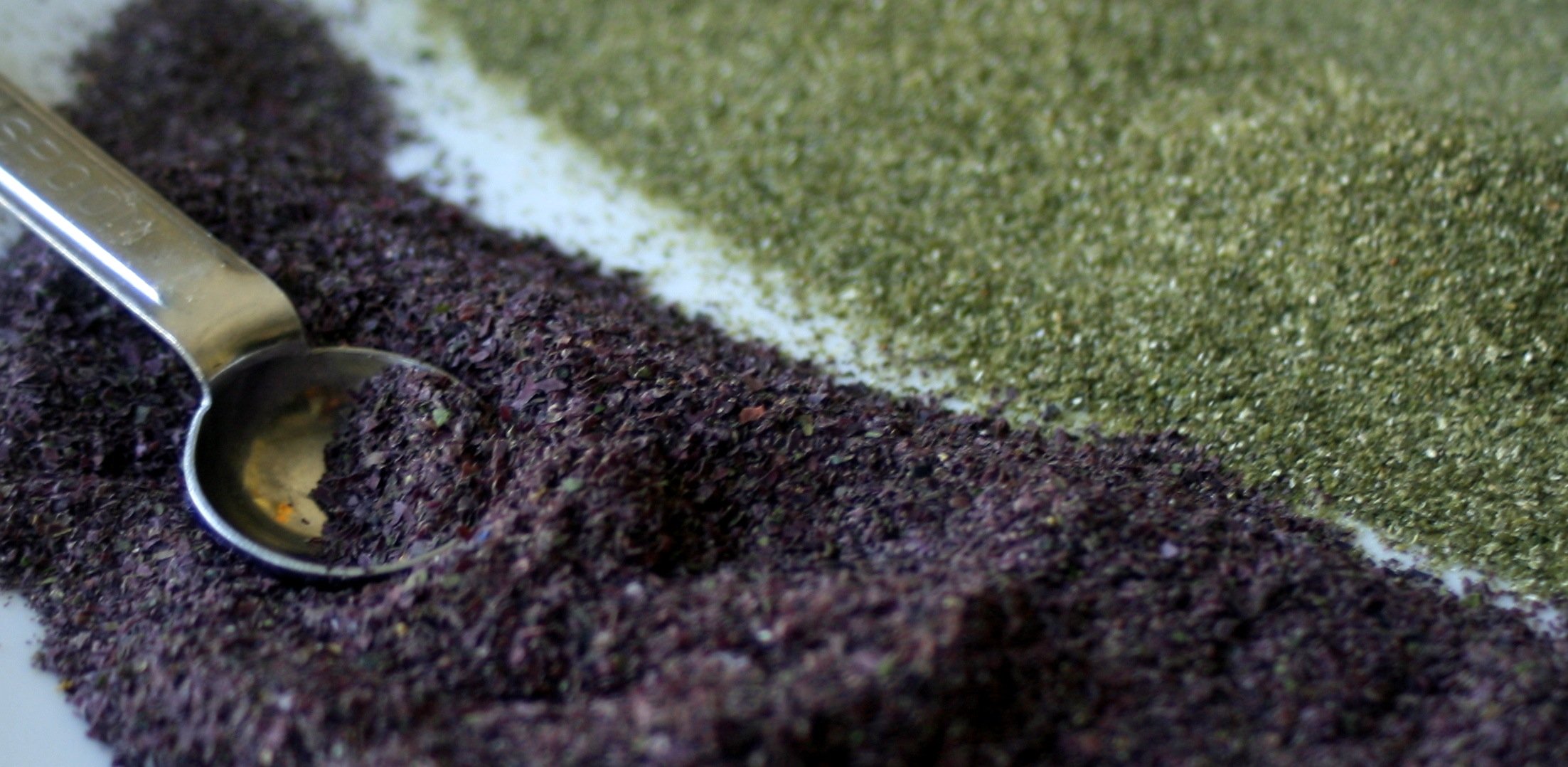 Because dried sea veggies come finely ground, you don't need much more than a pinch to add a burst of flavor and pack a large amount of nutrients into your fare. As I discussed in a previous post, it is important not to overdo the seaweed. With a high iodine content, certain species of seaweed can be quite disruptive to someone with compromised thyroid function.
Be sure to read the label of the product you are using for a suggested serving size, as iodine content varies based on the waters from which seaweed is harvested and the methods that were used to dry it. All that having been said, when used wisely and paired with the right foods, ground seaweed can add a pleasant depth and tanginess to dishes, as well as a burst of unique and valuable nutrients.
Try out some of the tips for using ground seaweed below:
1. Stirred into a Smoothie or Fresh Squeezed Juice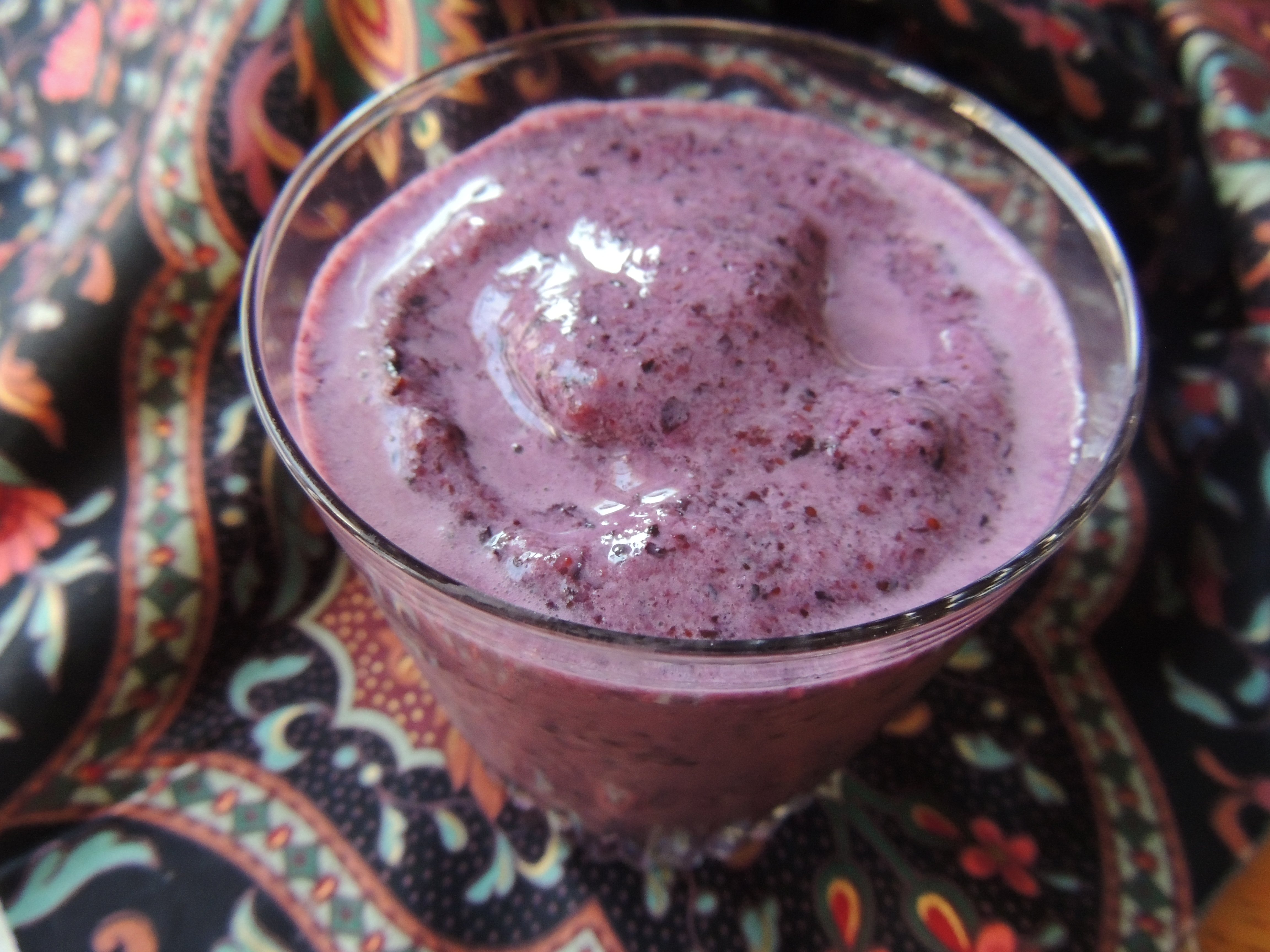 Mix about 1/4 tsp in per serving. Every so often, I toss a spoonful into our Superfood Smoothie for a little extra mineral kick, or blend in with one of our favorite juicing recipes.
2. Mixed into a Salad Dressing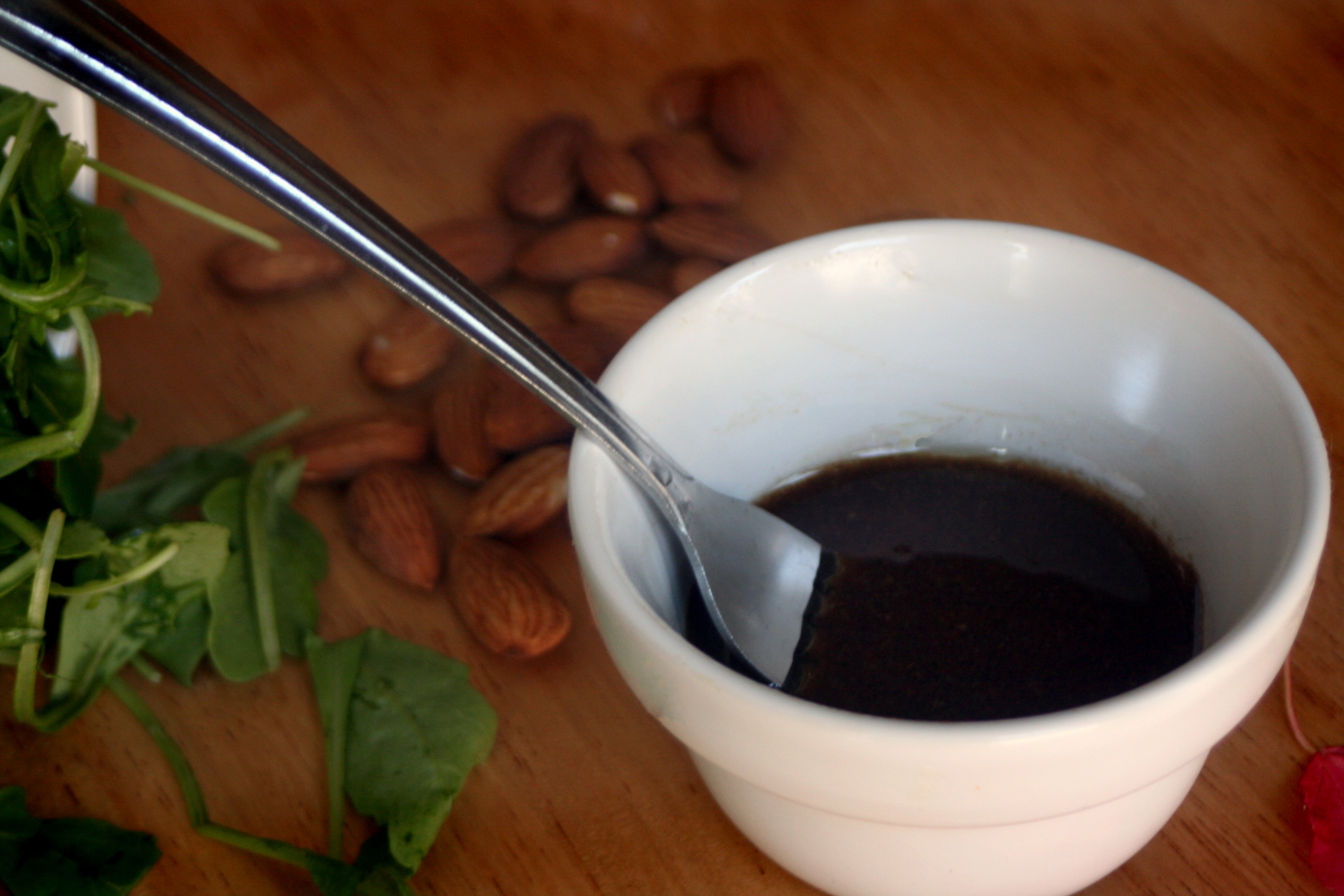 Add a maximum of about 1/4 tsp per serving when making your dressing. Both dulse and kelp are tasty with a classic unrefined olive oil and vinegar dressing, or a more fancy customized blend. This salty addition also amplifies the natural goodness of the veggies.
3. Blended into Dips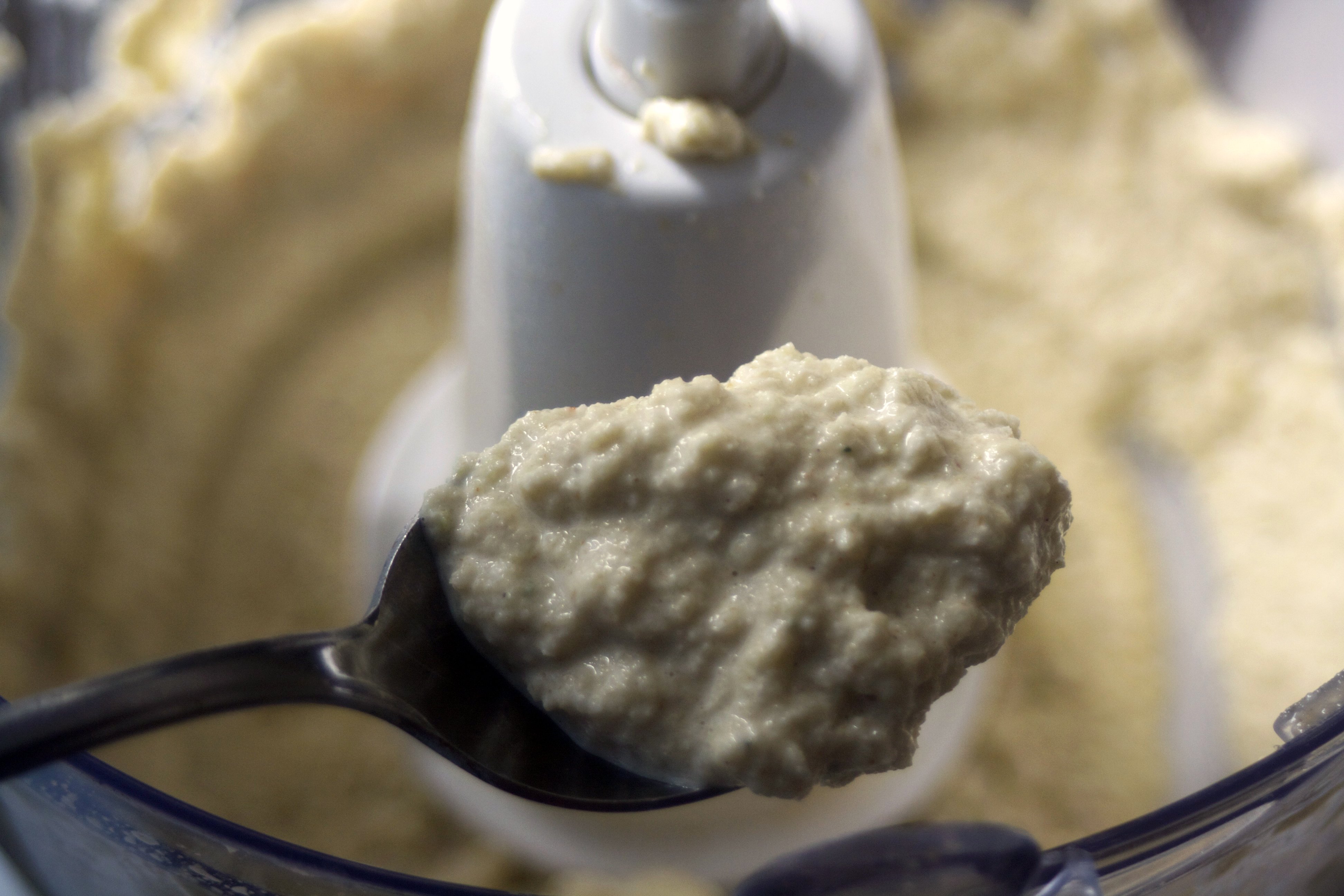 Add a pinch to your condiments! Blend about 1-2 tsps into a batch of macadamia hummus, kalamata olive tapenade or cilantro pesto.
4. With Spices as a Seasoning

While many people simply use kelp powder and other ground seaweeds as a salt substitute, they can also be mixed with other spices to create a seasoning. Try cayenne, garlic, parsley, rosemary, thyme, turmeric or cumin.
5. Added to Stocks and Soups
Kelp can add a spark of flavor to heated dishes like stocks, soups, stews and curries. Sprinkle in about a tablespoon or so after the simmer has finished and you are about to serve. Note that heating does negate the enzyme content of the seaweed to a certain extent- however the taste is light and lovely, and most the vitamins/minerals will be preserved.