8 out of 10 individuals consume artificial sweeteners daily and many people don't even know it. From aspartame to saccharin, many of these chemical sugar alternatives are being guzzled down in popular flavored waters with the idea of "diet" in mind. If you are looking to add some excitement to plain water, homemade organic flavored waters are one of the most inexpensive and simple things to create in your kitchen. By crafting your own herb and fruit infused water, you can ensure that the ingredients you use are real, fresh and organic, with drinking water that is pure. Did I mention that these infusions taste better than anything you could find at the store too? Enjoy a twist on water without the plastic bottle and chemical aftertaste.
A Word About Water...
Despite what vendors want us to believe, bottled water (plain or flavored) is decidedly not pure drinking water. It is often high in bacteria counts, toxins and plastics. Because tap water also comes with its own host of chemical friends, using a home water purification system (or at least filtered water) for drinking and cooking is a crucial step in protecting your health. Given the large amount of toxic run-off that has leeched into nearly all water sources and the ever changing additives mixed slyly into municipal supplies, finding a reliable water cleansing method can be difficult. Not to mention the process of sifting through pages of information and technological claims about the thousands of water systems available on today's market is overwhelming. In such a competitive climate, just who are we supposed to believe? Understanding this frustration and curious to discover the most effective systems available for ourselves, the Radiant Life water technicians have worked hard to accumulate a diverse collection of innovative devices and systems.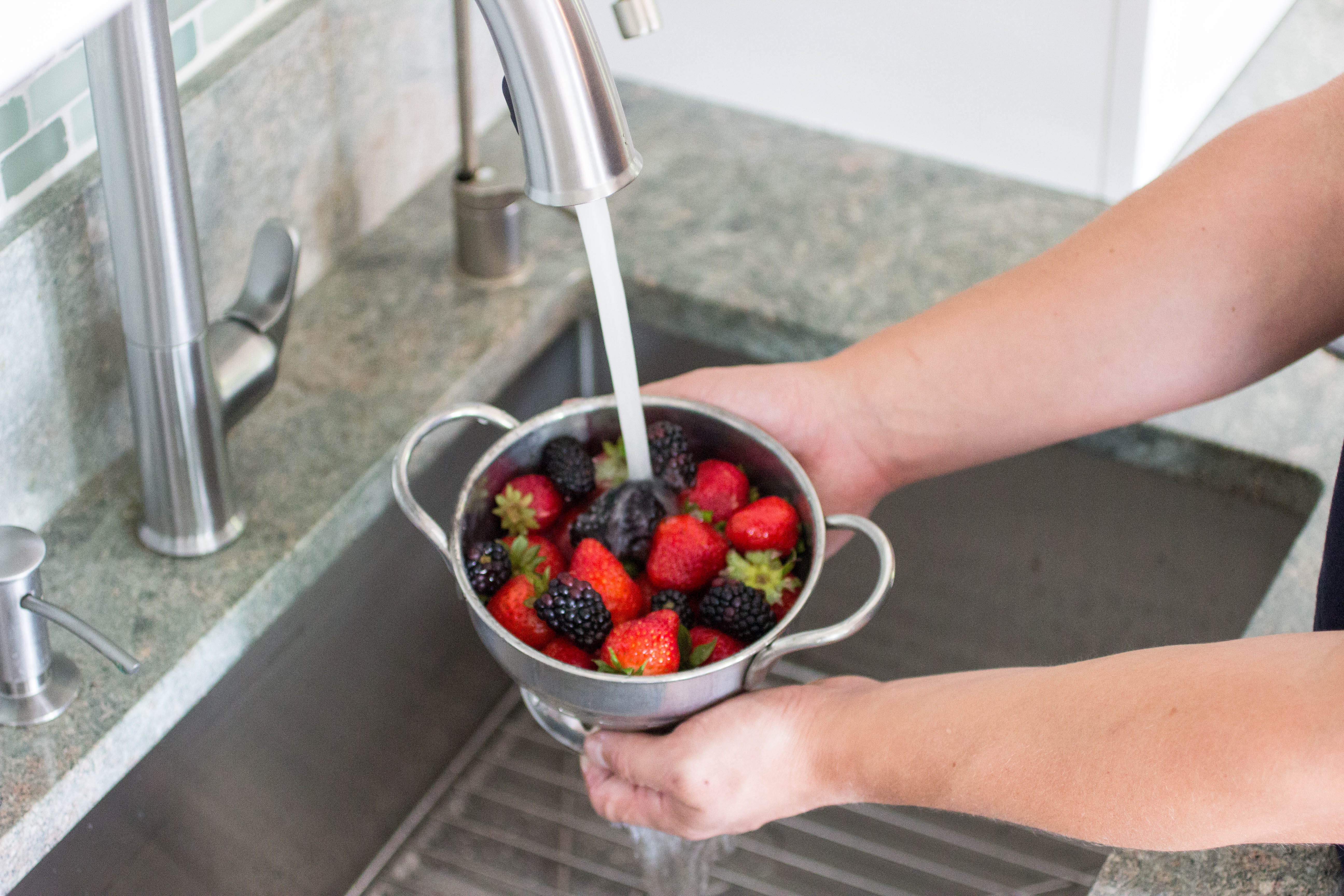 The first step is to understand the difference between water filters and water purifiers. Filters are built from substances like carbon or charcoal and work to remove certain chemicals, microorganisms and other contaminants from the water. However, most store bought filtration devices and pitchers are generally inadequate in removing everything from today's water supplies. Purification systems on the other hand, contain multiple purifiers, resulting in a more broad spectrum clarifying capability, and are required to remove the highest levels of contaminants. The technologies available for these types of systems include reverse-osmosis, de-ionization and distillation. What we have discovered is that for the perfectly restructured, reprogrammed, remineralized and alkalized water, you need a combination of purifiers and complementary filters. For this depth of purification we recommend our incredible 14 Stage Biocompatible Water System which removes 99.999% of toxins.

However, realizing that everyone has varying needs and personal budgets, on our site you will also find several other styles of purifiers and filters to explore. Lately, I have been testing our Gravity Filter. This carbon filter sits right on the counter top in elegant stainless steel. It offers cutting edge filtration capabilities on a budget and is perfect for those who cannot modify their plumbing for the installation of a whole-house or under-counter system. We have received rave reviews from apartment and dorm dwellers who are relying on the Gravity Water Filter.
Simple Herb and Fruit Infused Water
So, now that you have a base of replenishing and clean water, you can add some real flavors into the mix to dazzle your taste buds. A great alternative to artificially sweetened drinks and high sugar juices, infused water is shamefully easy to make, but never fails to be a pleasing and hydrating drink. Homemade flavored waters are also elegant looking and always manage to be a guest-impresser at parties too.

1. Cut up fruit and/or herbs of your choice. Bruise herbs slightly for increased flavor release if desired.
2. Place in a pitcher, glass water bottle or mason jar.
3. Cover fruits and herbs with pure or filtered water.
4. Allow to steep in refrigerator for 2 or up to 24 hrs depending on the strength of flavor you like best.
5. Add a few drops of Trace Minerals.
6. Sip, smack your lips and savor!

The possibilities are endless. Here are a few of my favorites duos:
Lemon Ginger
Melon Basil
Orange Lavender
Lime Sage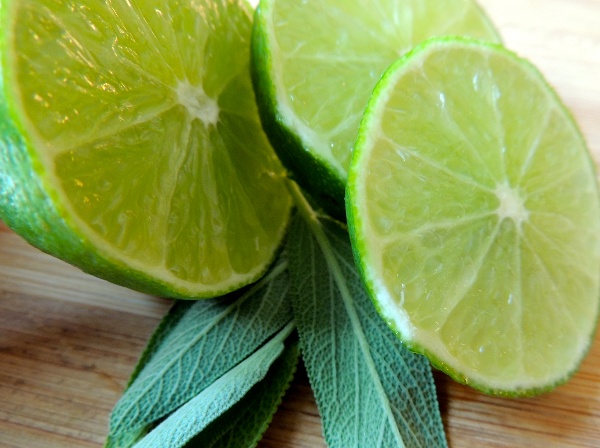 Need to make something on the go? Try putting your water right into a
glass water bottle
to take with you!