Mother's Day is May 12th this year. For most of us, this is an opportunity to celebrate and love the women that mean the most to us. Whether it is a mother, grandmother, aunt, or friend, there is usually someone that has had a special impact on each of our lives. For some of us, Mother's Day can also be really painful. This post is meant to give ideas for those looking to buy a gift for a woman that is important to you, as well as offer a few suggestions for caring for yourself, if Mother's Day is a harder day of the year.
What could be better than gifting some good old bath or body products? Just about every woman loves to be pampered with her favorite lotion, a hot bath, or a natural, pure bar of soap. Radiant Life has a number of products to offer in Bath and Body. A few personal favorite options to consider are the magnetic clay bath, the Bariani Body Soap & Shampoo, and the Rosemira Rich Moisturizing Cleanser & Night Cream.
I love the magnetic clay bath because it is both relaxing, while also benefiting your health and body greatly. Our bodies accumulate toxins on a daily basis and over time they can really take their toll, making you feel run down, easily sick, and overall sluggish. Magnetic clay gently pulls these toxins from your body leaving you refreshed and energized.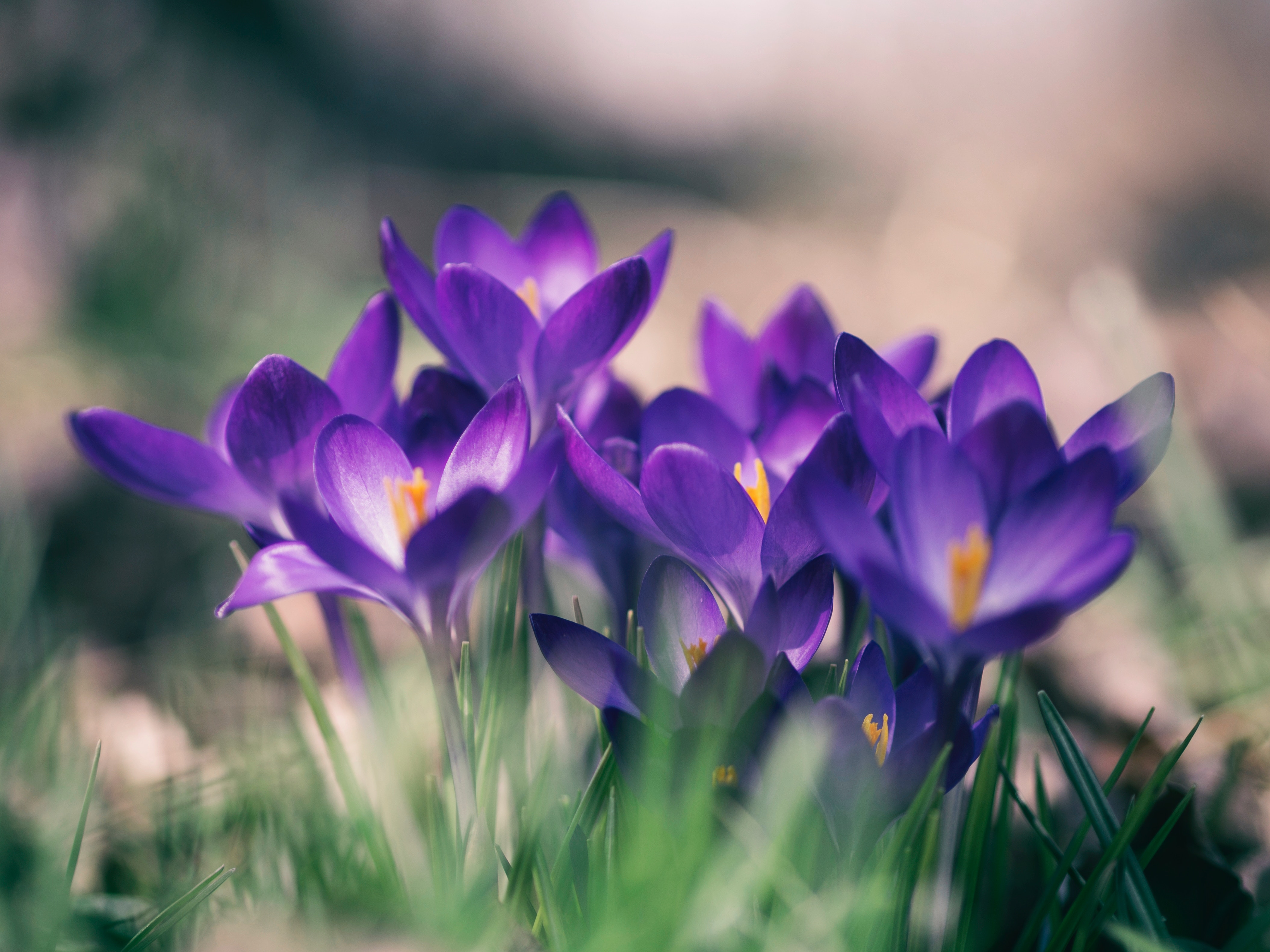 Conventional soaps and shampoos can leave our bodies stripped of natural oils, eventually drying them out all together. The Bariani Body Soap & Shampoo does the opposite. Made primarily from extra-virgin olive oil, it moisturizes and soothes skin, as well as replenishes hair with its natural oils making it shinny and smooth.
The Rosemira Rich Moisturizing Cleanser & Night Cream is so versatile. First, it can be used as a makeup remover, but second, it can also be used as a moisturizing night cream. Best of all, it is made from sweet almond oil and honey botanical extract. It is also free of parabans, synthetic ingredients, and other harmful carcinogenic or hormone disrupting chemicals.
Perhaps your mother or special person is an outdoors woman. If that is the case, check out our yoga and fitness tab on the webpage: There you will find different products to keep you active and fit, such as:
The Cellerciser – a rebounding trampoline to help promote lymph flow, toned muscles, and a healthy heart.
Yoga and grounding mats, which provide opportunity to stretch and strengthen your body, all the while connecting to the earth and ridding your body of harmful free radicals.
Foam blocks, cork blocks and other mats, which serve many different purposes allowing for stability and increased performance in exercise.
Lastly, the Hugger Mugger soothing eye bags invite rest and relaxation. They are filled with organic flax seeds, lavender, orange peel and peppermint herbs and offer the perfect way to unwind after a strenuous or difficult workout.
Finally, consider gifting your loved one some nourishing food or healthy snacks. Nut butters, raw manuka honey, and various vegetable powders from Dr. Cowan's garden are some of our most popular products! Did you know, the beet powder contains three different varieties of beets, which are loaded with iron, betaine and nitric-oxide? And raw manuka honey is fabulous for immune health, skin health and wounds, and is full of antioxidants and live enzymes. With so many different healthy food products to choose from, there surely is an option for everyone!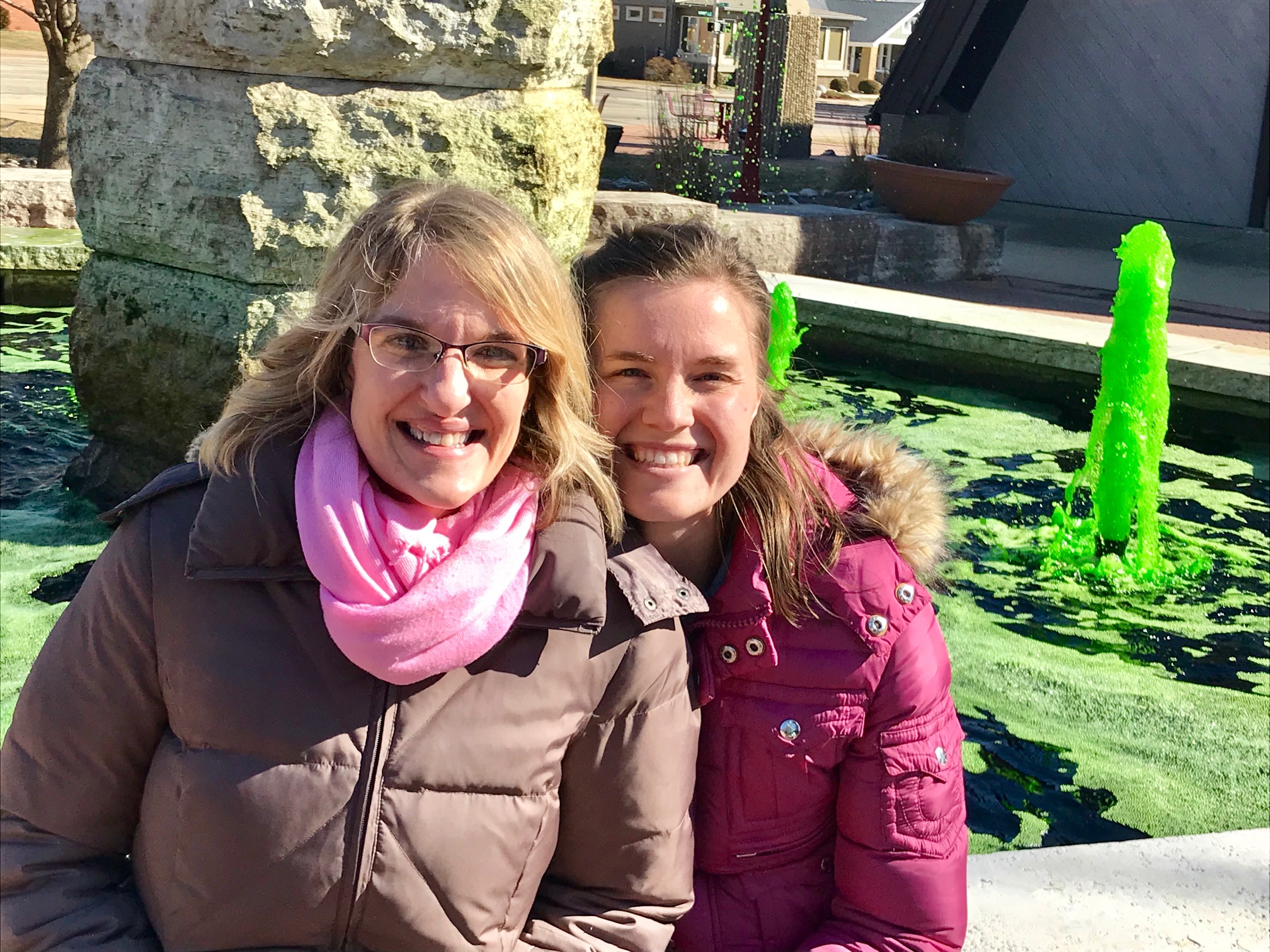 Sadly, Mother's Day can also bring much pain and sadness as well. Many of us have lost mothers, lost children, or have some form of other difficulty in our lives. If Mother's Day is a harder day for you, consider one of the following options below. Also, don't forget to treat yourself with the love and care you need. A while back, I published a blog post on showing yourself self-compassion. Magnesium foot soaks can also be a very calming and soothing activity. Magnesium is the "calming mineral" so it is no surprise that it is very beneficial in relaxation and difficulty emotions. Another possible helpful option is Urban Moonshine's Joy Tonic. Filled with herbs including Organic Motherwort Leaf and Flower Extract, Organic Linden Leaf and Flower Extract, Organic Rose Petal Extract, Organic Lemon Balm Leaf Extract, Organic Lemongrass, Organic Mugwort Leaf, this little tonic helps alleviate stress on your body, especially your adrenal glands, and also helps gladden your mood.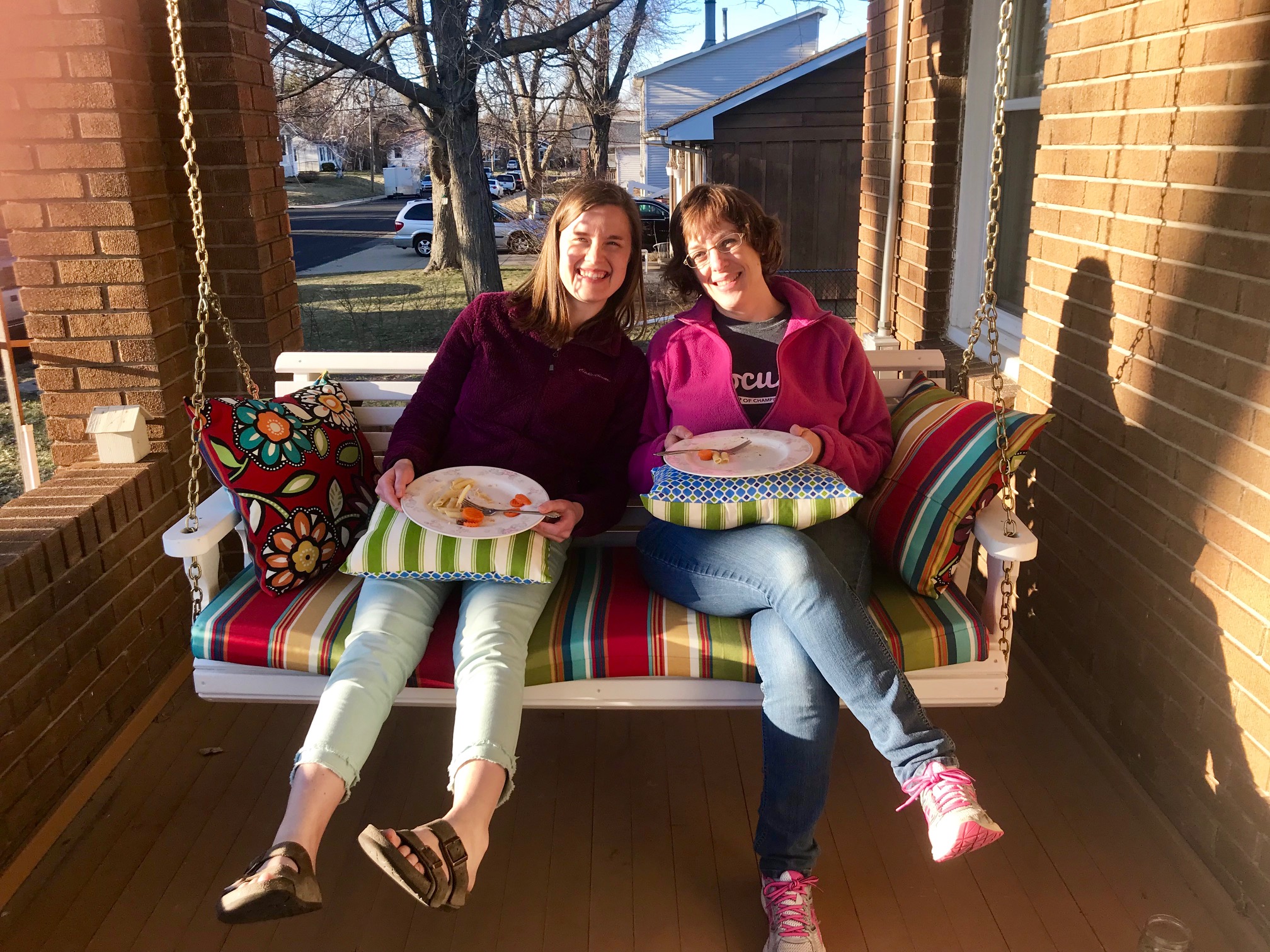 Regardless of what preferences your Mom or loved one have, there is a variety of options for everyone. Mother's Day is an opportunity to give thanks, if nothing else, for the beautiful lives we were all given. After all, if it were not for our mothers, none of us would be here. Scattered throughout this post are pictures both of my mother and I (and sister), as well as other important women in my life who have taken on mothering type rolls. I am so grateful for each of these women and the joy, love, and enrichment they bring to my life.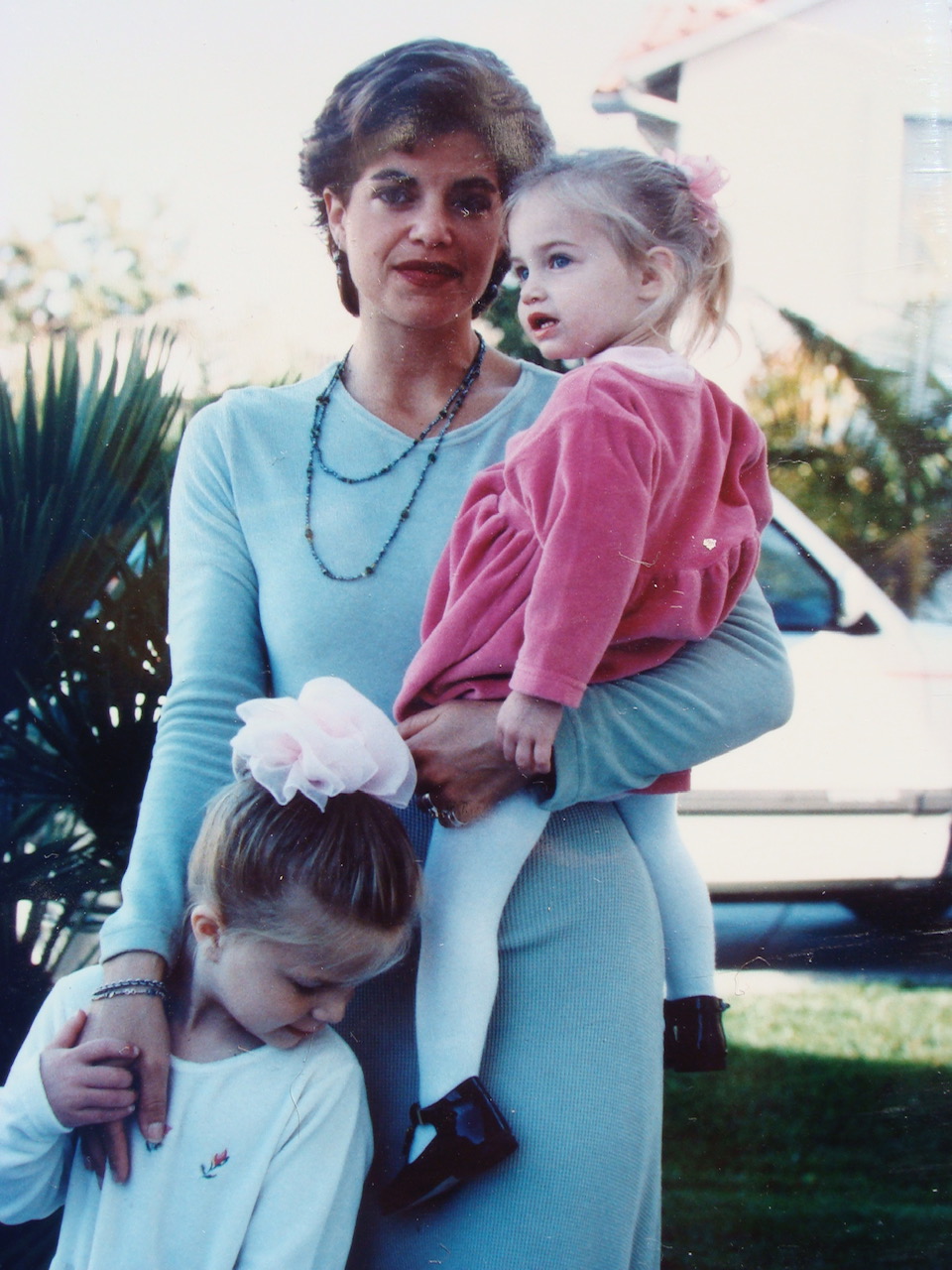 May your Mother's Day be blessed!