Reflecting on the experience of preparing to welcome our first child into the world (and into our home!), I recall the excitement, the anticipation of the unknown, and the desire to ensure we had everything we would need once the baby arrived. From selecting the best high chair and car seat to determining how many onesies and diapers were necessary, I was struck by the sheer number of options and choices to be made. Despite simplifying where we could, it felt like we would need so many new things to be adequately prepared to care for our new baby.Of course, a few years in, I now know the items that we barely used; the carrier he screamed when put in, the clothes with too many buttons for a wriggling infant to wear, the diapers that fit and those that just didn't. And as various developmental stages have passed and my son has grown from a tiny infant to an active, expressive little boy, I find myself packing more and more baby items into bins, recognizing that he is no longer the user of those items. They may be used again, but not by my growing little guy.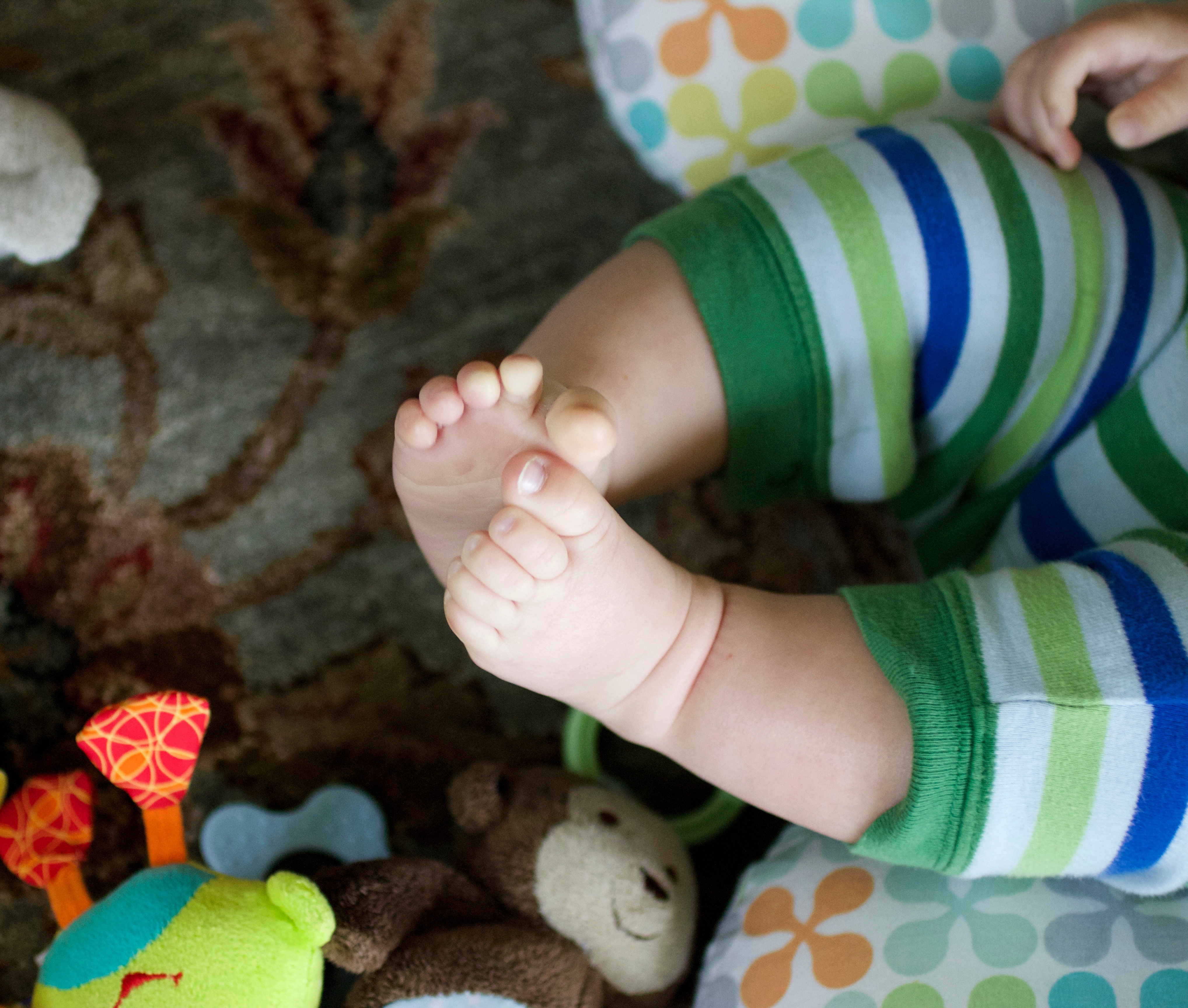 The more I have packed away baby gear recently, the more noticeable certain items have become. It is the items that remain out and actively used, the ones that have been in circulation for three years, that I notice. I feel thankful for their long run, for how truly useful they have been, and for the joy they have provided through different ages and stages. The baby "stuff" that has lasted the longest is not lost on me; in fact, those items are the unique ones, and they stand out from the rest. With that in mind, I thought I would share them with you.
Glass baby bottles - When I was pregnant, I knew I would eventually return to work and likely need to leave pumped breastmilk for my growing baby in bottles. I also preferred to avoid the use of plastic where I could. We used glass bottles, and the ones that have had the longest life are the LifeFactory, 4 and 9 oz bottles. When my son was little, we could purchase the appropriate silicone nipple flow and monitor how many ounces he was drinking by referencing the labelled silicone sleeves that encased each bottle. As he started toddling around, he was able to carry those bottles around with him without me worrying that the glass would break easily if dropped. Once he transitioned away from bottles entirely, we started using the sippy tops and continue to use them today. They are great on the go, and the bottle caps still fit over the sippy tops to prevent leaking.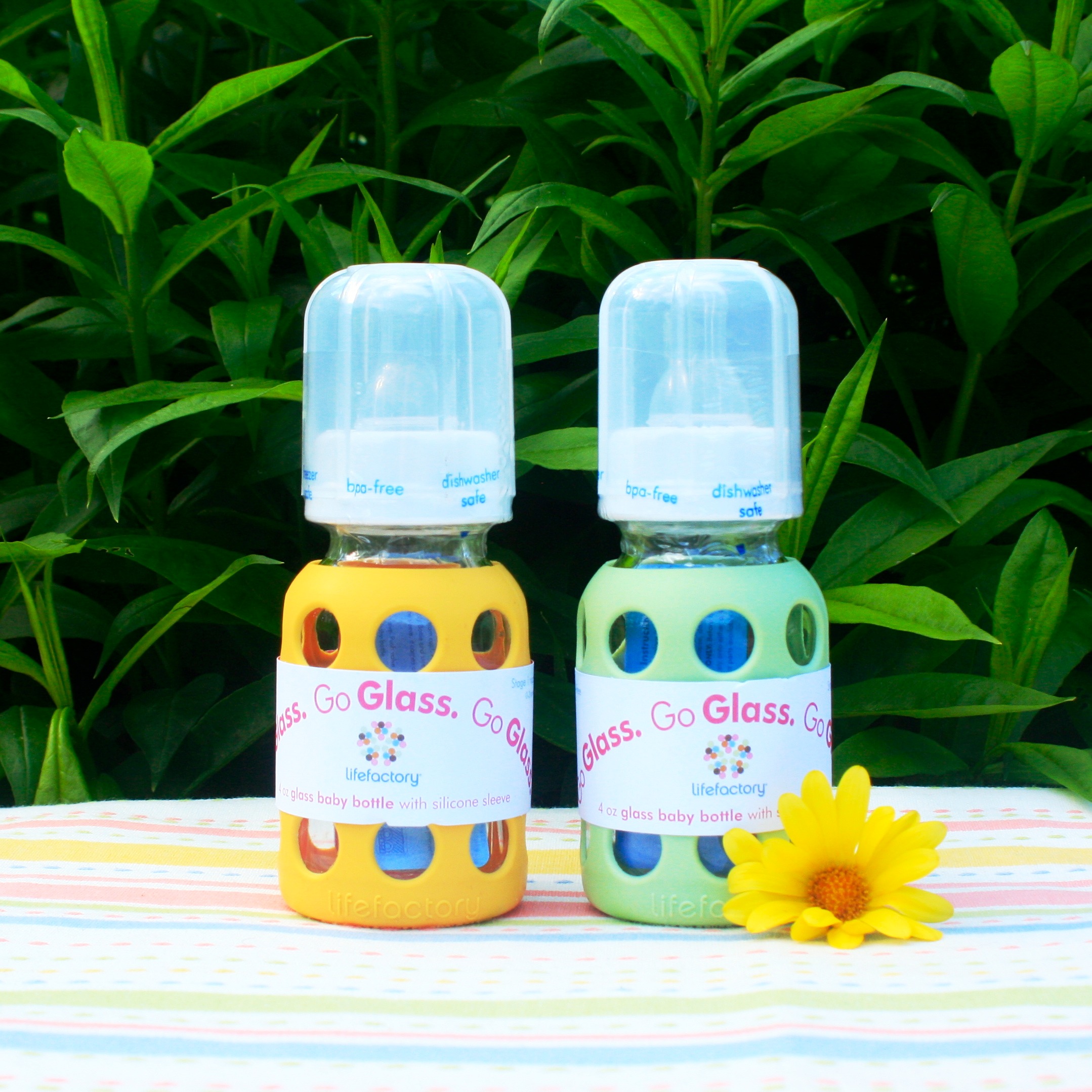 Wee Gallery Baby Art Cards - When my baby was little, he was endlessly entertained by flipping the cards from the black-on-white to white-on-black images. As he grew, we practiced the sounds that each animal made and what each animal was named. When he started walking and was less interested in flipping through the cards, I attached them to a mobile that still hangs in his room today and is an eye-catching artistic decoration.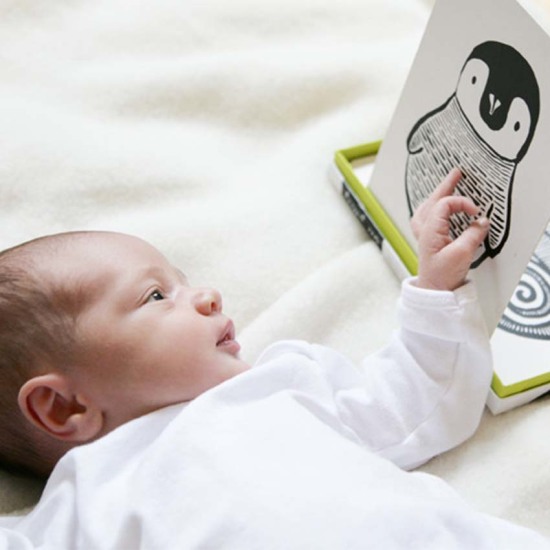 Wee Gallery Stroller cards - Initially, I attached these cards to the stroller or car seat carrier for my son to observe and bat away at. They then became a car toy, flipping through the veggie types and colors while on long drives. They now stay with his kitchen set, mingling among the other pretend foods that are dumped on the floor when it is time to cook up a good meal.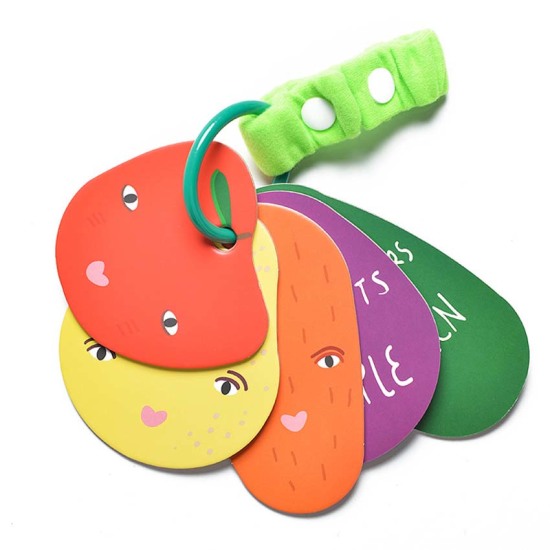 Stainless Steel Plate - Trying to avoid plastic where I could, the stainless steel plate was a go-to once he started eating solid foods. I also avoided glass plates, knowing that any plateware would experience innumerable crashes to the floor. The plate has worn incredibly well through daily use and washing and is also a pretty addition to my cabinet.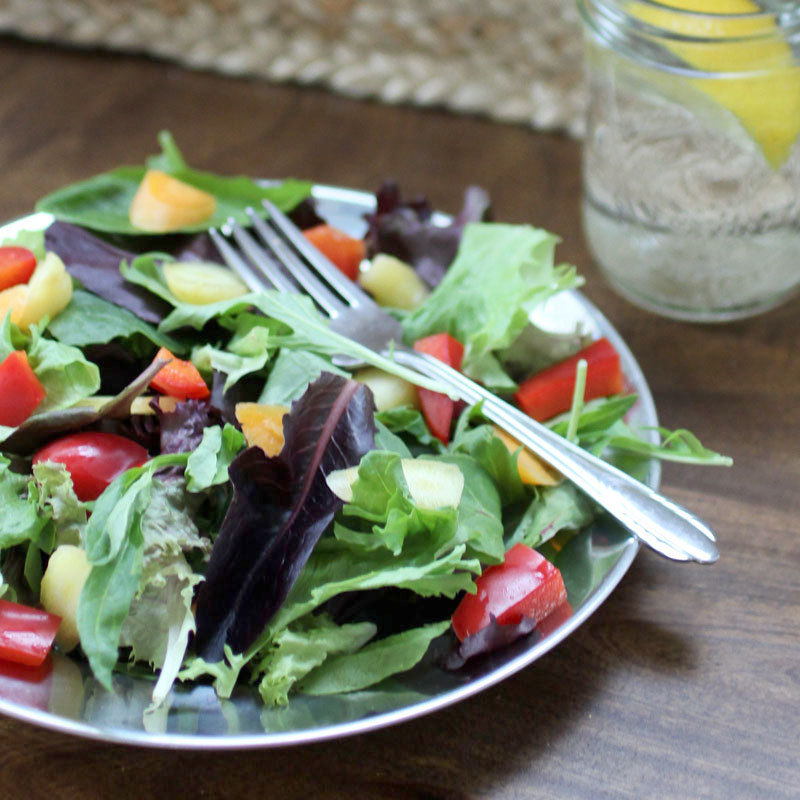 What products have remained tried and true for you over the years? I would love to read about yours in the comments!