Last month, we at Radiant Life celebrated 20 years of serving the health and wellness community! We are very proud of this accomplishment but more importantly, we are honored to this day to have the opportunity to help you and many others in your quest toward optimal health through self empowerment. What started as a kernel of an idea has turned into a movement and a company with customers in over 70 countries. As an organization, we are thrilled to have sourced the "best of the best" with the diverse products that we offer you today. From superfood supplements, nutrient dense foods, non-toxic home products, clean water filtration systems to air purifiers, and more, Radiant Life offers a wide variety of inventory to suit your diverse needs. As we look back over the last two decades, this post will highlight some of our all time favorite and most popular products!
Let's begin with our fish and butter oils. Full of omega 3 fatty acids, vitamins A and D3, our cod liver oils are some of the best supplements you can put in your body. Over the years we have expanded our inventory and the brands we offer, and today Radiant Life stocks Green Pastures, Dropi, and Rosita Real Foods. In addition, we offer our own krill oils. For those familiar with the work of ancestral nutrition expert Dr. Weston A. Price, the pairing of cod liver oil with high vitamin butter oil is not new to you. High vitamin butter oil is full of arachadonic acid and contains a broad and deep range of important quinones including vitamin K, E and CoQ. When combined with cod liver oil, Dr. Weston A. Price found that both high vitamin butter oil and cod liver oil work synergistically to provide complementary factors leading to proper essential fatty acid balance.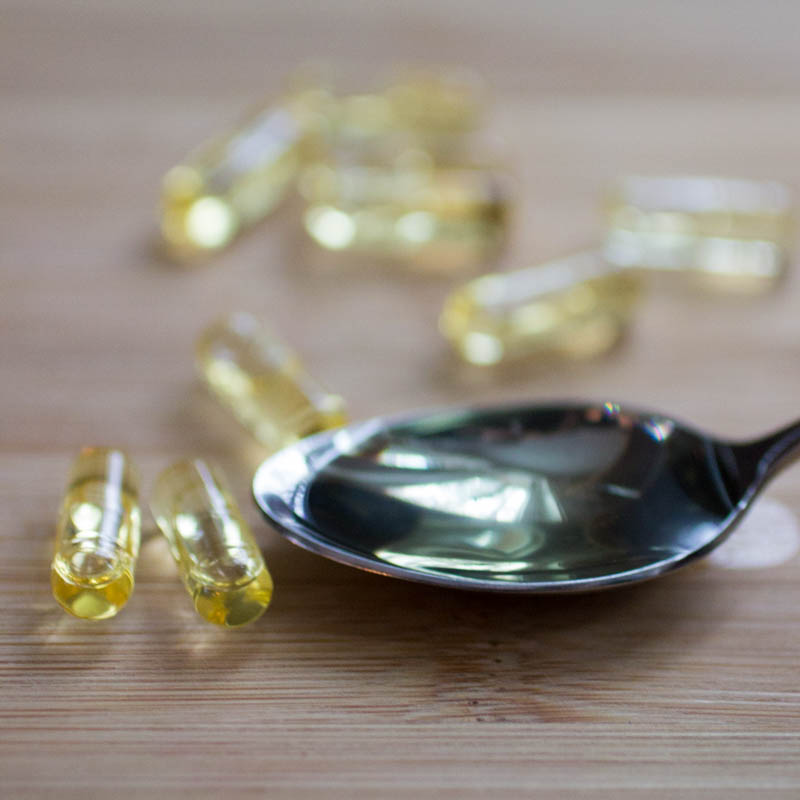 Moving to a different category, Radiant Life has been pleased to offer some of the best water filtration systems on the market. If you have attended any of the annual Weston A. Price conferences, you may have tasted the results of one of our water purifiers at work! Our Direct Connect system was hooked up to conference water stations, providing all attendees with water that had chloramines, chlorine, lead, VOCs, heavy metals, and fluoride removed. To read more about our water purification systems for the kitchen, bath, or whole house, click here.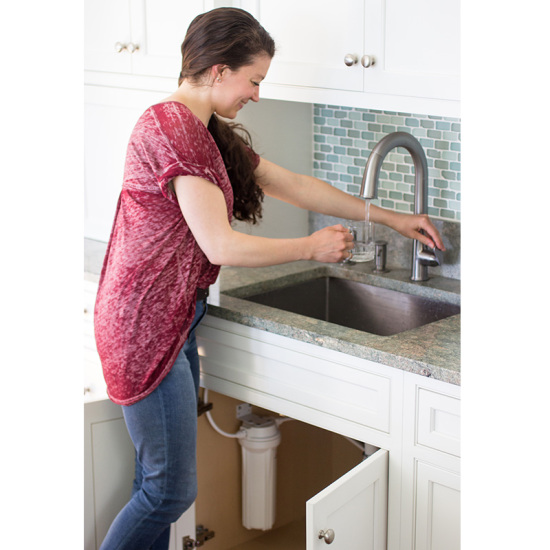 Another one of our most popular products is desiccated liver, which is available in three different options: original, silver, and gold. Desiccated (or dried) liver is the perfect supplement for those who understand the value of incorporating organ meats into the diet, but do not like the taste. You can't go wrong no matter which one you choose as each option is carefully sourced from different areas of the world. Desiccated liver is not only full of b vitamins, it is also one of the best food sources of copper and iron. Other trace elements found in liver include zinc and chromium. We are particularly proud of our Radiant Life Desiccated Gold Liver, which is sustainably sourced right here in the USA.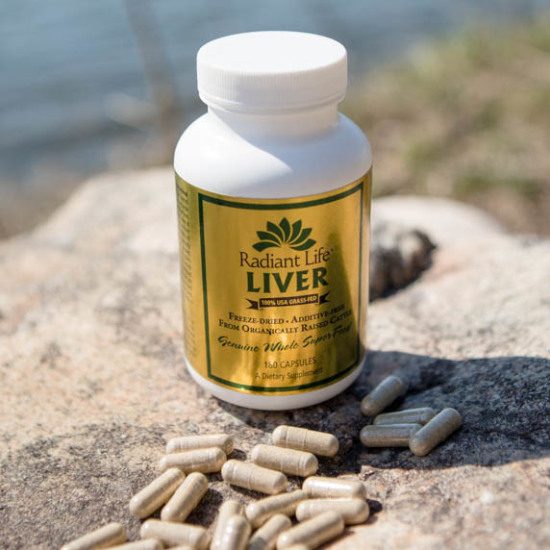 Up next is Pure Radiance Vitamin C, which has continued to be one of our best sellers. This makes sense because vitamin C is one of the most vital nutrients for health. Vitamin C helps to form and maintain healthy skin, bones, and blood vessels. It is also water soluble, so the body does not store it. Therefore, it is critical that enough vitamin C is consumed through supplementation and diet. Pure Synergy's Pure Radiance C is unique from most other vitamin C supplements because it is composed completely of freeze-dried herbs and fruits. Instead of being an unnaturally bright white like synthetic crystals of vitamin C, Pure Radiance C is a radiant mixture of tans, pinks and golds. What you're seeing is a vibrant, living blend of wildcrafted camu camu, and organic amla, acerola, blueberries, raspberries, lemons, cranberries, cherries, rose hips, and sprouts—100% natural sources of vitamin C. And unlike isolated ascorbic acid powders, which have been chemically synthesized in a laboratory, Pure Radiance C provides all the well-researched, immune-supporting phytonutrients that only accompany genuine, 100% natural vitamin C. Try it out in either capsule or powder form. I personally love both! Capsules are quick and easy, and the powder can make for a wonderful addition to homemade vitamin gummies (great for kids!), as well as just a simple mix into applesauce for those who would rather not swallow a pill.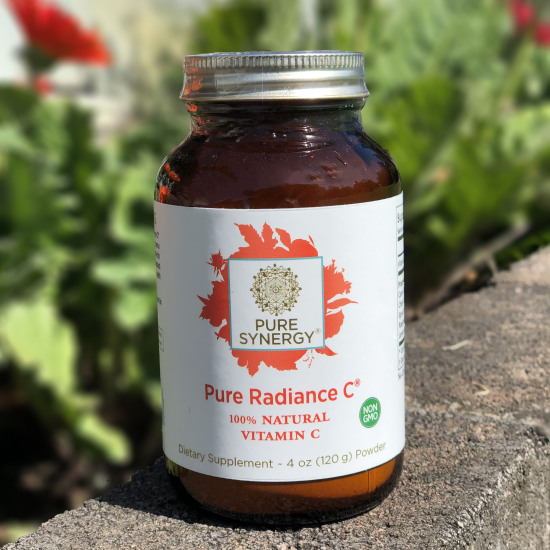 Lastly (for this post anyway) Radiant Life offers a curated collection of books, DVDs, and other educational materials to further your knowledge and understanding of health and wellbeing. The book topics include nutrient dense diets, oil pulling, grounding, juicing, and many other health practices. Visit our website here to view all of the resources we carry. And of course, our blog has multiple posts published regularly on a wide variety of topics ranging from DIY recipes to book reviews, in-depth nutrition research to self care, and more! Check it out here and as always, please leave us a comment on a post you read, or a suggestion on a topic you would like to see written about!
Many things have changed and grown for Radiant Life over the years, but one thing has remained the same: our dedication and commitment to careful and diligent research of the products and resources we offer.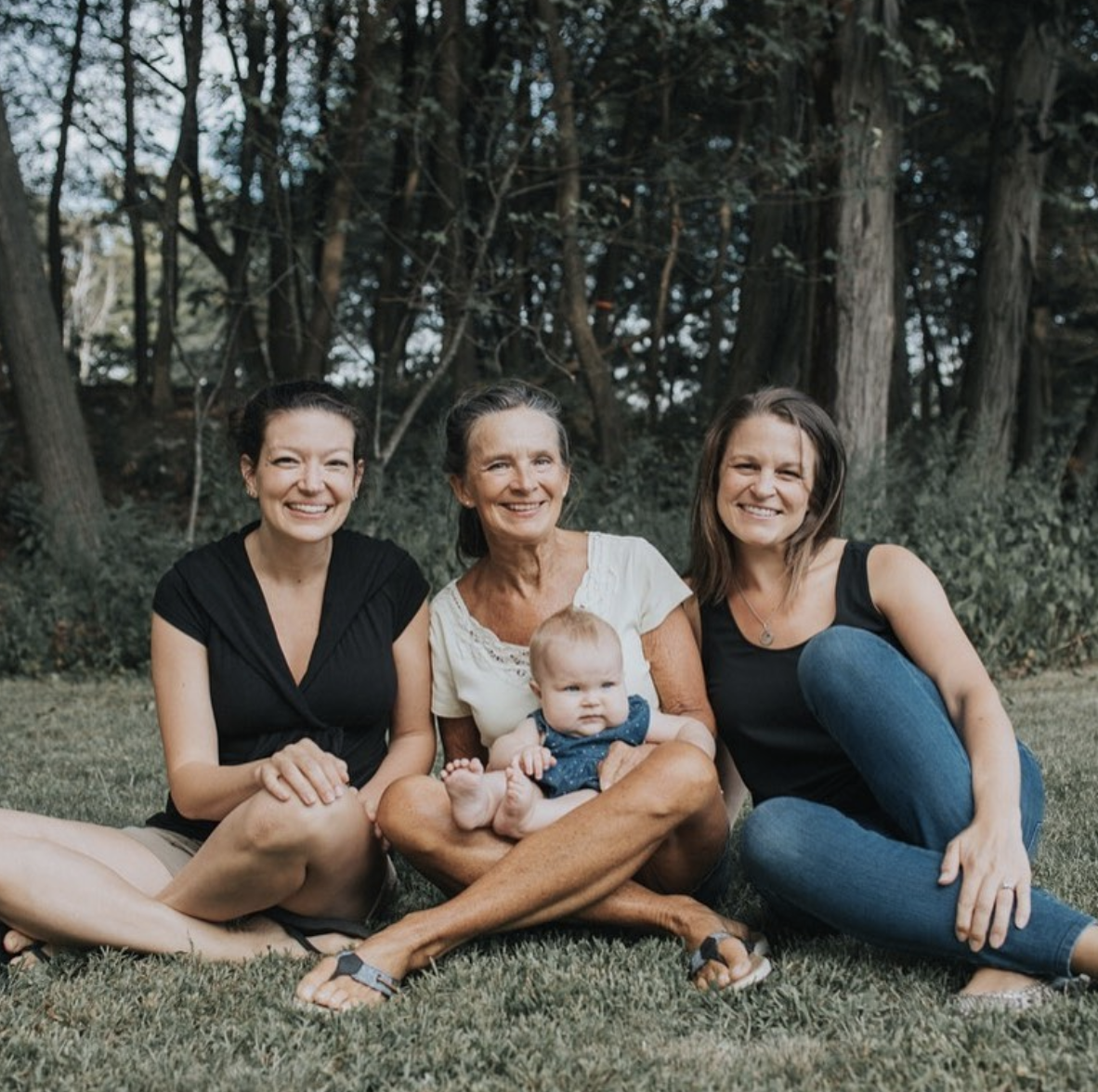 Thank you for being a part of the Radiant Life community! We look forward to many more years to come.